Wayne County has first confirmed COVID-19 case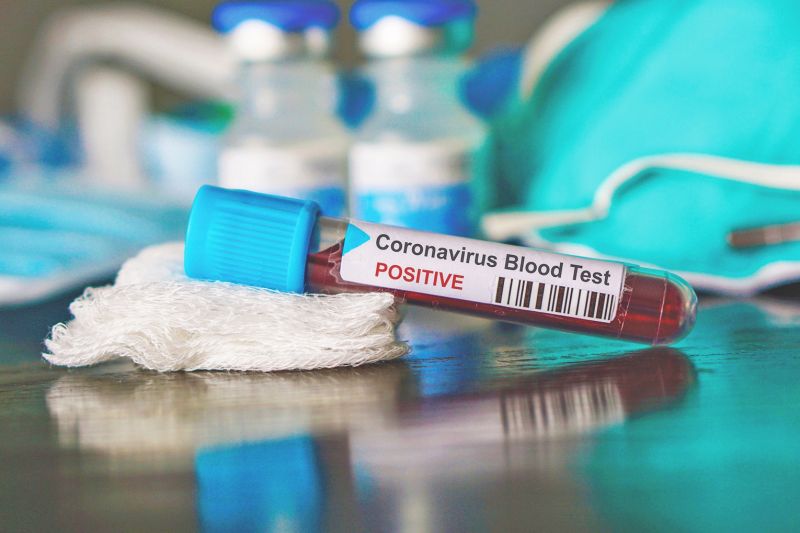 The Wayne County Health Department has received notice Tuesday of a confirmed COVID-19 case. The Wayne County individual is in their mid-40s and is not hospitalized. The Ohio Department of Health website will be updated at 2 p.m. Wednesday with the total number of Ohio cases. Wayne County will be included in these numbers.
The majority of people with COVID-19 will experience mild or moderate symptoms. Testing is not necessary and self-care is recommended. Tylenol or acetaminophen can be used for fever and cough medicine for coughs.
As a reminder, the health department does not conduct COVID-19 testing. Testing of the general public is not recommended and is based on a number of clinical guidelines.
The health department's goal is to minimize the spread of this virus. We encourage the community to support our efforts of reducing the spread of COVID-19 by practicing the following recommendations:
Avoid close contact with people who are sick; avoid touching your eyes, nose, and mouth with unwashed hands; wash your hands often with soap and water for at least 20 seconds; use an alcohol-based hand sanitizer that contains at least 60 percent alcohol if soap and water are not available; stay home when you are sick; cover your cough or sneeze with a tissue, then throw the tissue in the trash; clean and disinfect frequently touched objects and surfaces .
Wayne-health.org or coronavirus.ohio.gov or wcjic.org has the latest information. You can also follow the Health Department on Facebook and Twitter.
For Questions from the general public related to COVID-19 call the Ohio Department of Health Call Center at 1-833-4- ASK-ODH, open 9 a.m.-8 p.m., seven days a week, or locally at the WHIRE Call Center at 330-263-6363 Mon.-Fri. 8 a.m.-8 p.m.