Show appreciation for law enforcement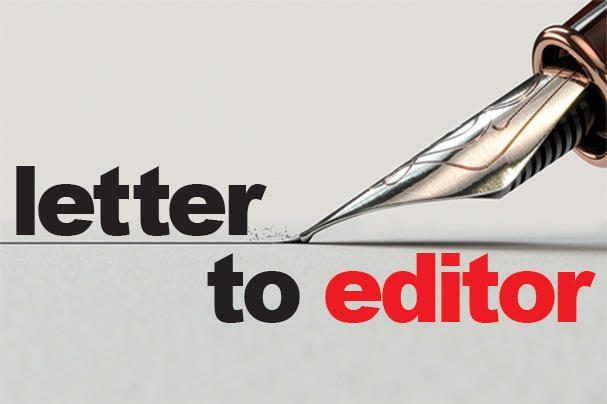 Letter to the Editor,
I will always be an advocate for law enforcement in this community, state and nation. It is one of the most dangerous jobs. These dangers have been compounded over the past several years by multiple issues. The year 2021 proved to be one of the deadliest years for officers killed in the line of duty. Since Jan. 1, 2022, so many officers have been killed and shot while performing their duties. These tragic events seem to be a disturbing weekly happening.
The profession of law enforcement is not perfect. It, along with so many other professions, has difficulties. However, this job can have instantaneous results. No other job can stop a person of their civilian liberties or stop a deadly situation with lawful authority.
The men and women in law enforcement are there because they chose to be. They want to do right by their communities. Split-second decisions are made every day, everywhere. Continued stressors placed on these officers come daily. It's increasing. We have laws in place for our daily safety and safety to those who protect us.
Now more than ever, they need your support. I encourage you to respectfully acknowledge our brave law enforcement. A simple wave, thank you or a handshake goes a long way.
"They Stand Watch."
Thomas G. Maurer
Wooster
Editor's note: Tom Maurer is a retired Wayne County sheriff.