Kleinhenz an excellent choice for school board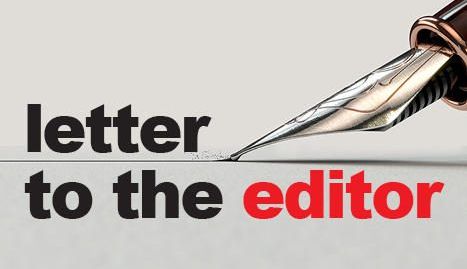 Letter to the Editor,
I am writing to present this letter of support for Joy Kleinhenz, candidate for Wooster City School Board. I have known Joy for over 20 years and had the pleasure of volunteering with her at various community and school activities. Joy is hard-working, dedicated, has unlimited energy, and truly cares about the individuals and organizations she engages with. Joy is approachable, is a great listener and is extremely detail oriented. She continues to be involved as a parent volunteer in the schools and has been willing to take on leadership roles.
As a school psychologist, Joy has the knowledge and expertise to serve as an effective school board member because she understands how children learn and the factors that contribute to advancing positive educational outcomes for students. Her 30-year career also has given her strong insight into what works to promote resilience and maximize a child's learning potential. Joy has the background and education to thoroughly study the issues that come before the board, will ask thoughtful questions and will balance different perspectives.
I am truly grateful Joy has decided to serve as a candidate for WCS Board, and I am confident the election of Joy Kleinhenz would make a positive impact on our community.
Beth Miller
Wooster