WSO tribute to Elvis holiday music Dec. 1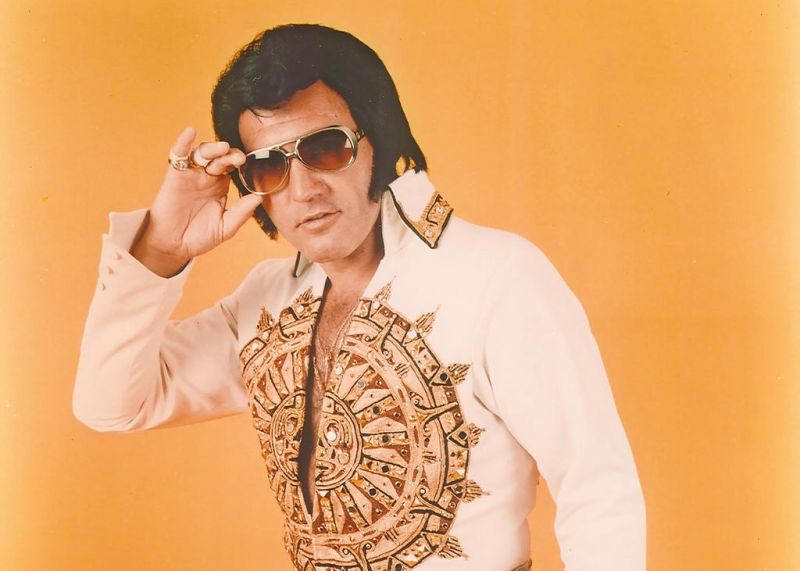 The Wooster Symphony Orchestra, conducted by Jeffrey Lindberg, will present a holiday concert, "Elvis Has Entered the Building," featuring holiday music as recorded by Elvis Presley, on Friday, Dec. 1 at 7:30 p.m. in McGaw Chapel. The concert is free and open to the public. McGaw Chapel is located at 340 E. University St. on The College of Wooster campus.
Elvis Presley impersonator Mike Albert will join the WSO to perform holiday arrangements transcribed from original Elvis recordings specifically for this concert by Lindberg, WSO music director.
Albert is known worldwide for his portrayal of the late Presley. He has won several major world Elvis contests, has appeared on the Oprah Winfrey show and has had six of his music videos featured on the national show "A Current Affair" with Maury Povich.
With the WSO he will perform songs from Elvis' Christmas album. With sales exceeding 20 million worldwide, it is the best-selling Christmas album in the United States and the world and is one of the best-selling albums of all time.
This performance is sponsored by the Burton D. Morgan Foundation with additional support from Mike and Stephanie Reardon, Steve and Chris Matthew, Richard and Judy Seaman, Greg and Kathy Long, Bob and Nancy Walton, and Friends of the Wooster Symphony Orchestra.
For more information call 330-263-2047.