Crooked Run 4-H club notes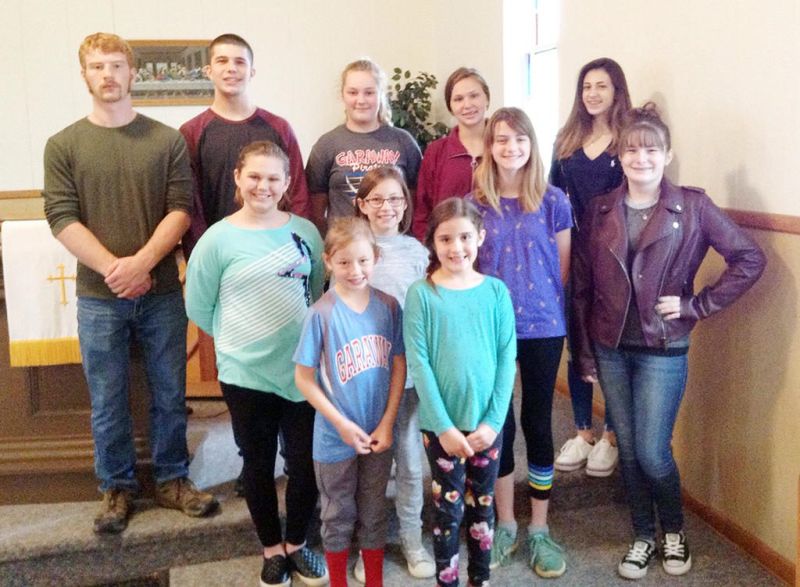 The Crooked Run 4-H club met on Saturday, May 4. President Spencer Miday reminded members that the last Quality Assurance for animal projects will be held at Dover High School on May 13.
Club members also voted on new club shirts. Demonstrations were given by McKalynne Helmke, Jilliann Borter and Dennin Borter. Helmke gave facts about cows and pigs, Jilliann Borter talked about the seven clues to a total look, and Dennin Borter demonstrated the differences between hardwood and softwood.
After the meeting the members in attendance gathered for a club photo. The meeting was adjourned to Saturday, May 18. After the meeting members will plant flowers at the Crooked Run 4-H sign.