Tusky Valley Farmers 4-H club notes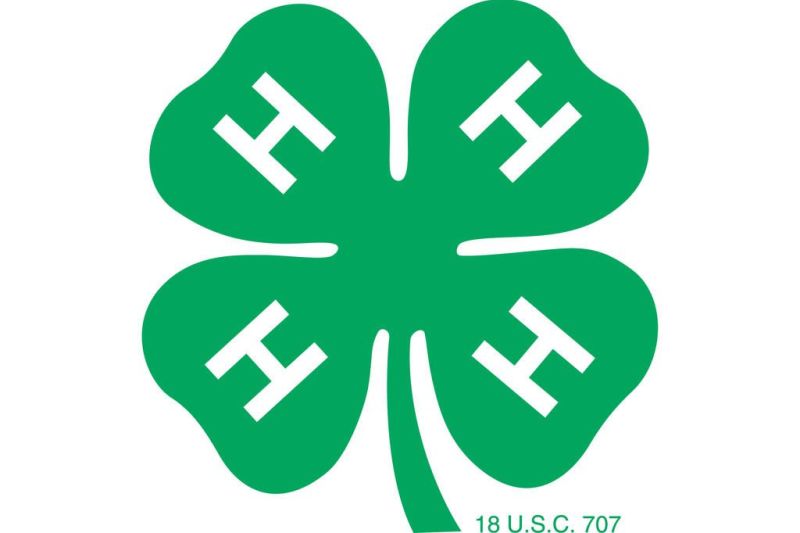 The Tusky Valley Farmers 4-H club met Thursday, July 18 at the Dover-Zoar Road Gun Club.
Members discussed fair booth themes, T-shirt ideas and how all of the book judgings went.
It was announced that the Tusky Valley Farmers are sending four members to the Ohio State Fair with miscellaneous projects: Rileigh Peffer for the Senior Division in Quilting, Bryson Peffer for the Junior Division in Quilting, Jazlyn Brown for Self-Determined Babysitting and Hank Lute for Electricity.
Cameron, Madisyn and Jackson Brandt also will show their steers at the state fair.
Members voted to have the club buy the Pepsi products for the Clover Cafe and to sponsor a trophy if one was needed. The club also has been working on its club project, "Outdoor Living," and has studied different trees and leaves, made Rootbeer, and done different hikes and educational talks.
The next meeting will be about birds and identification on Thursday, Aug. 8 at 7 p.m.