'All a Flutter' returns to NJC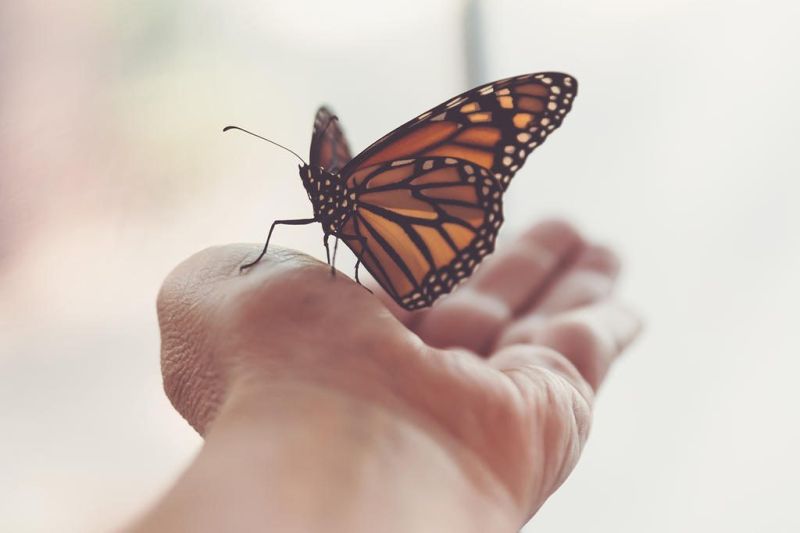 TuscParks will host a public butterfly exhibit for free from July 7-17. Through the sponsorship of the O'Donnell Family Charitable Foundation, the exhibit will be open for 10 days this year. The exhibit will be held under the picnic shelter on Conservation Drive, off old state Route 39, from 10 a.m. to 4 p.m. Monday through Saturday and noon to 4 p.m. on Sunday.
Fran LeMaster's traveling butterfly exhibit, "All a Flutter," has been at the Norma Johnson Center for several years. The exhibit allows visitors to step inside the enclosure and view several native Ohio butterflies. Chrysalis also will be on display, and hatchings will occur throughout the week inside the exhibit. Free crafts and face painting will be available.
For a fee visitors can purchase certain crafts and monarch chrysalis throughout the week while supplies last. Donations will be accepted at the door. Children under the age of 16 must be accompanied by an adult.
Norma Johnson Center is located on state Route 39, three miles west of the I-77 Dover Exit 83 and 6 miles east of Sugarcreek. Call 330-365-3278 or visit the TuscParks Facebook page.