Broaden your artistic skills with class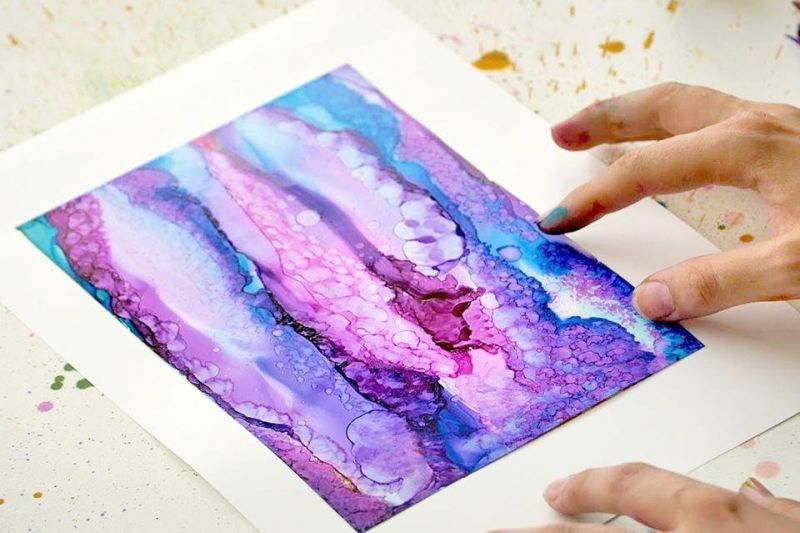 The Community Arts Council will offer a class on creating art with alcohol inks at Arts on Broadway on Tuesday, Sept. 3 from 6-8 p.m. Class size is limited, and early registration is encouraged. Sherry Crilow is the instructor.
The cost is $20, and all supplies are included.
Send a reservation with payment by Friday, Aug. 23 to the Community Arts Council, P.O. Box 503, Sugarcreek, OH 44681. Payment is nonrefundable.
Arts on Broadway is located at 112 N. Broadway in Sugarcreek.