Call for artists in New Philadelphia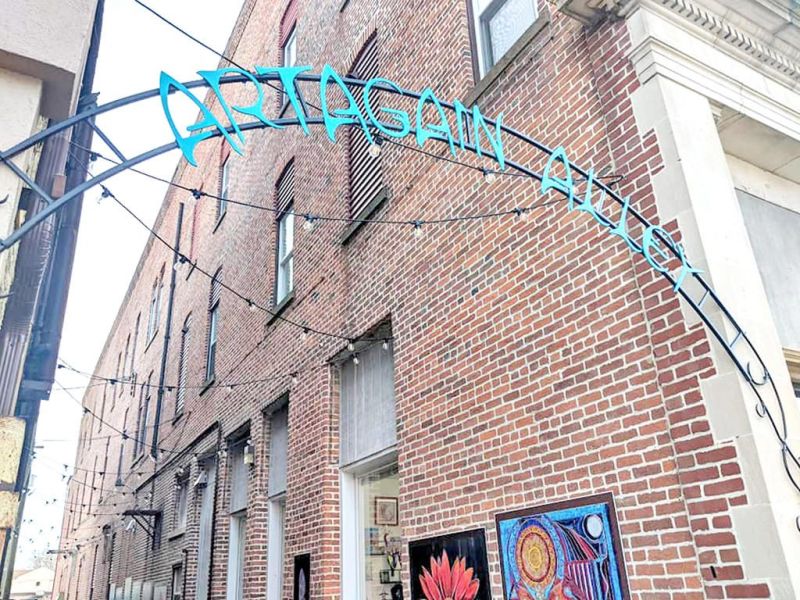 Artwork image submissions for Artagain Alley in downtown New Philadelphia are being accepted until Monday, April 10. Notification of artwork acceptance will be the week of Monday, April 17.
This year Artagain Alley is seeking artwork that centers on the theme of hope. If you have artwork you feel represents hope, light, brightness, blossoming, et cetera, submit your entry in the submission online at www.tuscarawasartspartnership.org/call-for-art-auditions.
Artwork submitted by artists will be printed on a vinyl board and will be on display in Artagain Alley for a year. The image of the artwork must be submitted in high resolution with the possibility the artwork image will be enlarged on the wall space. Square or vertical images will fit the wall space best, although images are subject to being cropped to fit within the art spaces at Artagain Alley.
Artists interested in participating can submit their information and a high-resolution image in the form. For more information email tuscarawasartspartnership@gmail.com.
Local galleries including Alley Cats Marketplace, Art & Soul, Tusc Arts Cooperative, Tuscarawas County Center for the Arts and Tuscarawas County Art Guild in New Philadelphia will be in coordination of the artwork submission and selection.