Daniel O'Donnell makes tour stop in New Philadelphia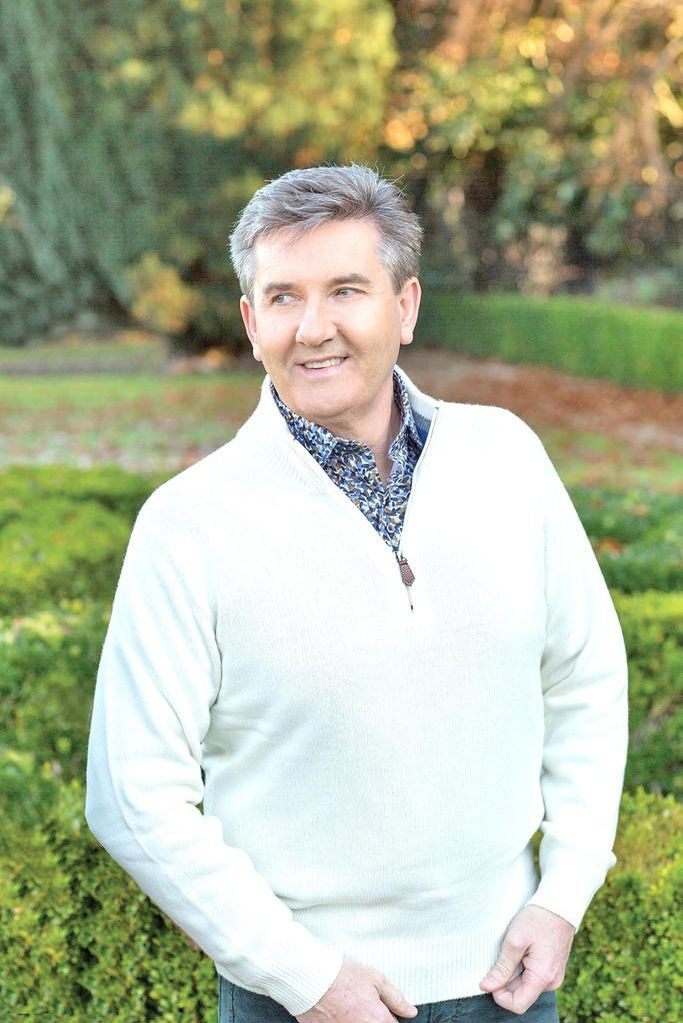 Irish vocalist Daniel O'Donnell will come to the Performing Arts Center at Kent State Tuscarawas on Tuesday, Nov. 21 at 7:30 p.m.
O'Donnell's career has moved to a new level with his success as a TV presenter. The Donegal-based singer, who is one of the most successful recording artists in the UK charts, is the only artist in the world to score a hit in the UK album charts every year since 1988.
O'Donnell has now amassed 48 top 75 albums including 42 top 40 albums, 30 top 30 and 20 top 10, with 18 of the latter being this century, a feat that has not been achieved by any other recording artist. He has now sold in excess of 15 million worldwide. He has sold more than 4.6 million albums and videos/DVDs in the UK alone since the start of this millennium and more than 6.6 million units since The Official Charts Company/Chart Information Network took over the running of the charts in 1994.
O'Donnell also achieved eight No. 1 hits in the UK music video/DVD charts over the length of his career, makes regular appearances in the Billboard World Music Chart, received an honorary MBE from Queen Elizabeth, appeared on Top of the Pops, had his life celebrated on This Is Your Life, was given the Freedom of Donegal, has been inducted into Ireland's Music Hall of Fame, and received multiple Entertainer of the Year/Person of the Year Awards in Ireland and the UK.
O'Donnell burst into superstardom in the USA and Canada back in 2002 with his first ever PBS special — "The Daniel O'Donnell Show." That began a relationship between him and PBS that has now lasted around 20 years. Since that first airing, O'Donnell has had 15 more specials with "Daniel O'Donnell & Special Guests" being his record-breaking 16th, which was filmed at the Millennium Forum in Derry and is currently still airing on many PBS channels throughout the USA.
His concerts around the world sell out on a regular basis, even after more than 40 years in the spotlight.
Tickets for Daniel O'Donnell start at $53 and are on sale at the Performing Arts Center box office, by calling 330-308-6400 or by visiting www.kent.edu/tuscpac. The box office is open Monday through Friday from 8 a.m. to 5 p.m.
The Performing Arts Center's 2023-24 season is sponsored by the Tuscarawas County Community Foundation.
Free parking is available for all shows. The Performing Arts Center is located on the campus of Kent State Tuscarawas at 330 University Drive NE in New Philadelphia.