Duct tape class coming to Orrville Public Library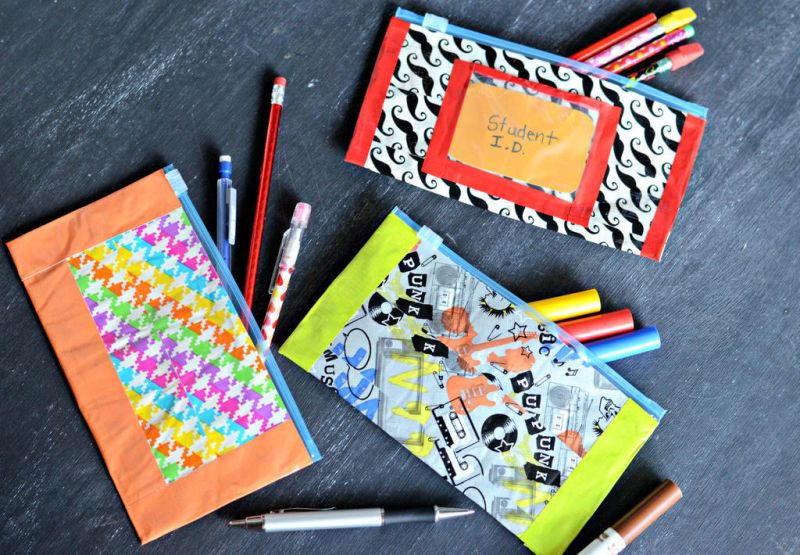 Orrville Public Library will have a class that shows how to use duct tape to turn ordinary items into one-of-a-kind expressions of art. Bring your back-to-school notebooks or pencils.
This free program is for grade 6-12. It will be Thursday, Aug. 9 at 2 p.m. No registration is required.
For more information call the library at 330-683-1065.
The Orrville Public Library is located at 230 N. Main St. in Orrville.