Free dulcimer concert Sept. 14 at WCA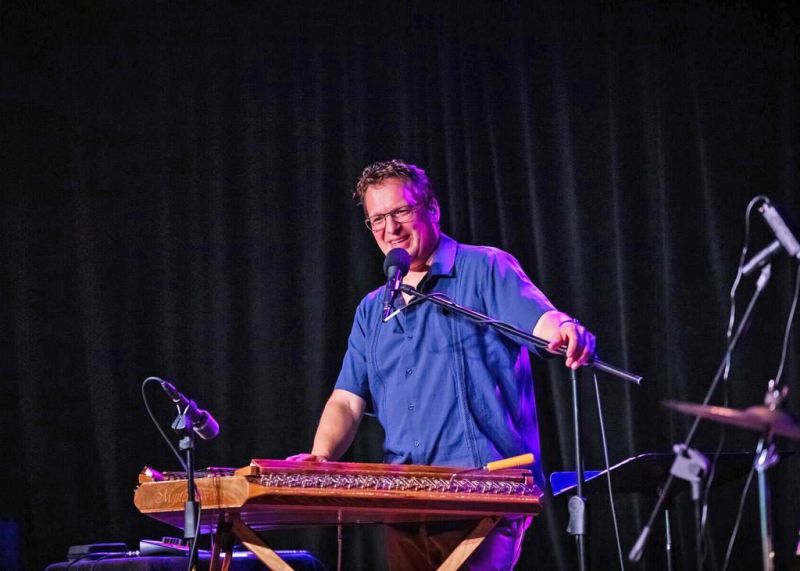 Wayne Center for the Arts will welcome dulcimer player Ted Yoder and his band back for a free concert on Sept. 14 at 6 p.m. The concert will take place on the front lawn, and attendees are encouraged to bring their chairs or blankets and a DORA drink.
Yoder gained global acclaim in 2016 for his instrumental rendition of "Everybody Wants To Rule the World," which garnered over 100 million views.
Yoder reimagines popular covers and classics, creating the sound of an entire rock band or symphony orchestra with just his dulcimer. His original compositions blend rock 'n' roll and innovation.
"We had such a great time the last time Ted was here," said Lynn Davis, operations manager at Wayne Center for the Arts. "His sound is one of a kind, and the songs are fun for the whole family."
Yoder made a stop at Wayne Center for the Arts during his tour in early 2020.
To preview some of Yoder's music, visit his website at www.tedyoder.com.
The Wayne Center for the Arts is located at 237 S. Walnut St. in Wooster.