Motown Sounds of Touch coming to Lincoln Theatre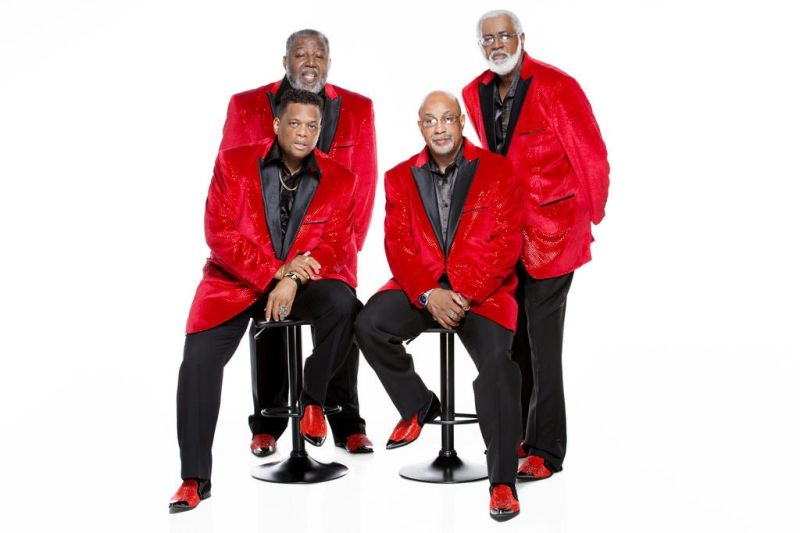 The Motown Sounds of Touch, a top-three finalist of NBC-TV "The Winner Is," will perform at the Lions Lincoln Theatre in Massillon on Saturday, Sept. 10 at 7:30 p.m. Tickets are $25, $30 and $35 and can be purchased online at www.lionslincolntheatre.org or by calling 330-481-9105.
The Motown Sounds of Touch has been entertaining audiences all over the country for over 15 years. Their dance performances have brought many audiences to their feet.
In 2013, eight to 10 million viewers saw Touch perform and become a top-three finalist on "The Winner Is" after beating out 30,000 other acts. Touch members also have written songs for Motown artists The Jackson 5 and Michael Jackson.
Touch was recently the featured entertainment at the Cincinnati Reds Hall of Fame Induction Ceremony, where Ken Griffey Jr., Dave Parker and Ron Oester were inducted into the Reds Hall of Fame.
The Motown Sounds of Touch members are Xonerale Freeman, Anthony "Plum" Brown, Arthur "Hakim" Stokes and Floyd Weatherspoon — four men from Dayton, Ohio.
The Motown Sounds of Touch sings hits from artists such as The Four Tops; Earth, Wind & Fire; Marvin Gaye; The O'Jays; Smokey Robinson and The Miracles; Stevie Wonder; The Jackson 5; The Temptations; Luther Vandross; and The Commodores.
The concert is part of the 2022 Center Stage Series, sponsored in part by The Independent, Aqua Ohio, Advanced Industrial Roofing, Hampton Inn of Massillon and Kozmo's Grille.