Ness, torso murders next CRF program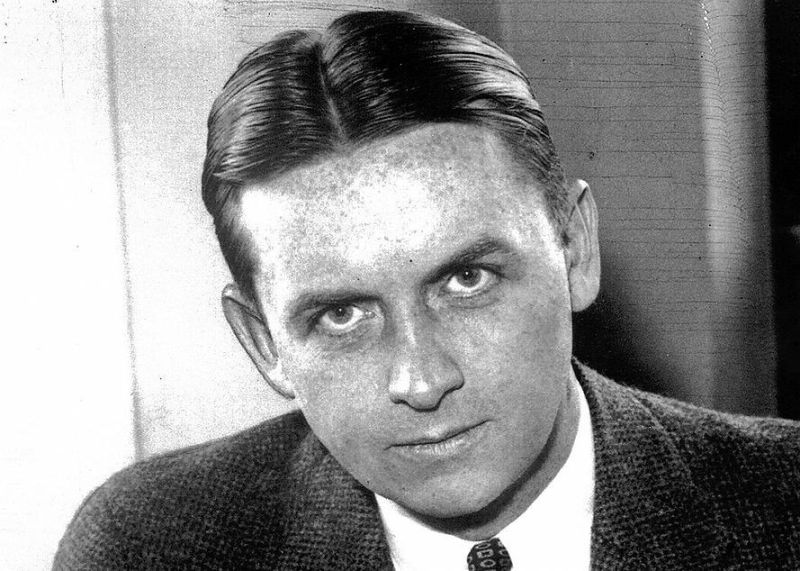 The Cleo Redd Fisher Museum's Speaker Series will continue this month with a look into Cleveland's greatest murder mystery and its connection to America's most famous lawman.
Eliot Ness and the Torso Murders is slated for Monday, Nov. 20 in the lecture hall of the Cleo Redd Fisher Museum, 203 E. Main St., Loudonville. The event is free and open to the public.
Eliot Ness was best known as the American Prohibition agent who organized and led a crack team of incorruptible agents known as The Untouchables to take down Al Capone and other major criminals. Following the end of Prohibition, he was hired as the public safety director for Cleveland, a role overseeing both the city police and fire departments. His accomplishments in this role included modernizing the police department, stopping juvenile delinquency, improving traffic safety and declaring war on the mob.
Despite these achievements, Ness' time in Cleveland coincided with a gruesome string of unsolved murders by a serial killer known both as the torso murderer and as the mad butcher of Kingsbury Run. The killings were characterized by the dismemberment of 13 known victims, though some suspect upward of 20 victims, and the disposal of their remains primarily in the impoverished neighborhood of Kingsbury Run — though two bodies were placed within view of Ness' office window, taunting him to solve the case. The torso murders became the biggest police investigation in Cleveland history, resulting in 9,100 investigations and over 1,000 other crimes solved, yet the identity of the killer was never confirmed.
This discussion will be led by Mary Manning, the education coordinator for the Western Reserve Historical Society. A graduate of Case Western Reserve University with a Ph.D from Rutgers, Manning has previously worked with institutions such as the Smithsonian American Art Museum, Cleveland Museum of Art, Oberlin Heritage Center, Ohio Humanities and Ohio Local History Alliance.
Doors will open at 6:30 p.m., with the event beginning at 7 p.m. For more information on the museum and activities, call 419-994-4050 or visit www.crfmuseum.com.