Ohio Star Theater welcomes Laura Story in concert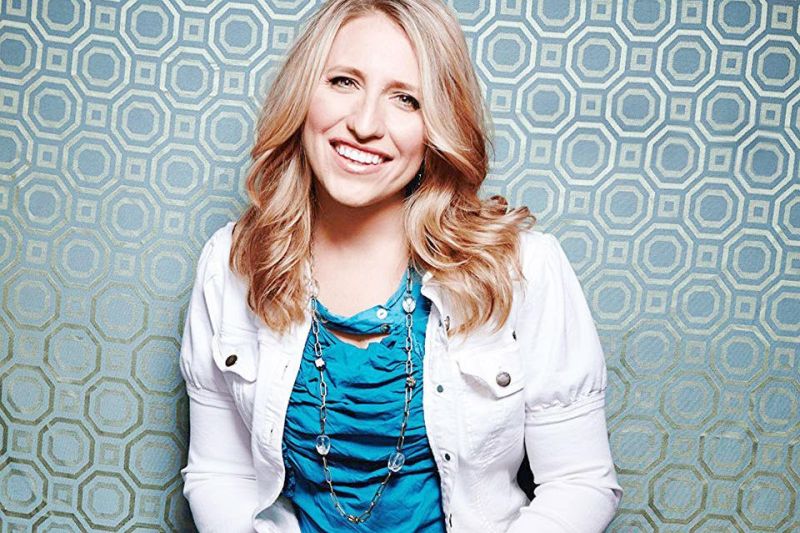 On Thursday, Oct. 24 at 7 p.m., the Ohio Star Theater in Sugarcreek will host Laura Story in concert.
Story is an award-winning song writer with a Grammy award, a GMA Dove award and a Billboard music award. She also is the author of multiple books, all created while being a wife and mother. Known for her chart-topping hit, "Blessings," her own life story spills out in all of her writing and worship music.
"When it feels like hope can't be found, when we don't even know how we're going to put one foot in front of the other," Story said, "scripture teaches us that's when grace abounds."
Story isn't afraid to write about grace at work in the middle of the unexpected, unexplainable situations. She writes from experience and how she has seen God redeem the darkest chapters of her own life.
"My greatest goal is always for my story to encourage listeners to believe that they too can live out their faith in the midst of hard circumstances," she said. "I truly believe that the songs we sing and the songs we write act as the soundtrack for people's faith. So I want to give people the most substantial tools that give them the clearest picture of who God is and who they are in Christ."
Story writes songs for her church, new records and herself.
"It's not about my songs or my story or even my artistry," she said. "It really is about him getting the glory for the work that I believe he has chosen to do through songwriters and through songs. It's a unique work that he's chosen to do."
For more information and tickets, call the Ohio Star Theater box office at 855-344-7547 or go online to www.ohiostartheater.com.
Ohio Star Theater is located at 1387 Old Route 39 in Sugarcreek.