Person Centered Services to hold Paint 'n Sip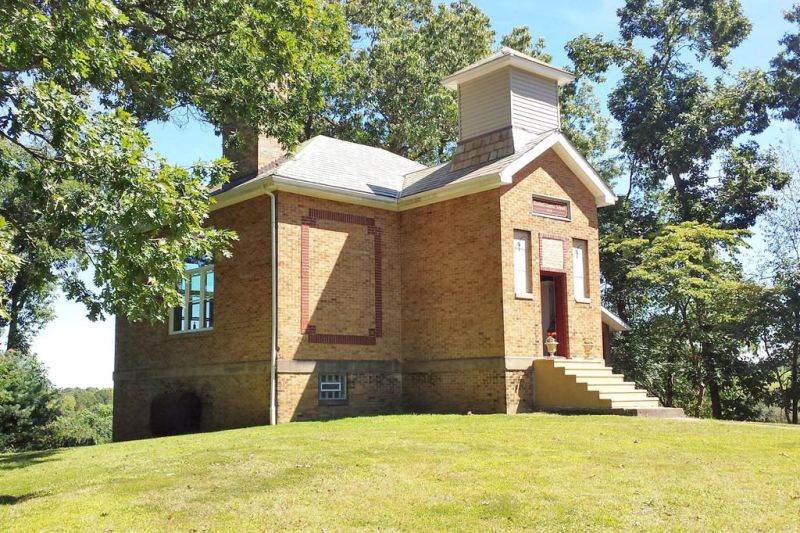 Person Centered Services will hold Paint 'n Sip on June 20 at 6 p.m. at Casella Winery, 1039 Roxford Church Road, outside of Dennison.
The cost is $30 and includes supplies and a glass of wine. Light appetizers also will be available, and music will be provided by Jake McCoy.
RSVP to Person Centered Services at 330-339-3578. Payment must be received by June 17 by dropping off or mailing to Person Centered Services, 638 Commercial Ave. SW, New Philadelphia, OH 44663.
Proceeds from the evening will benefit Empowering Life without Limits, a nonprofit that enables people with disabilities to go on trips and enjoy other activities. PCS believes these activities are important to challenge and encourage growth.