Phelps to perform at PAC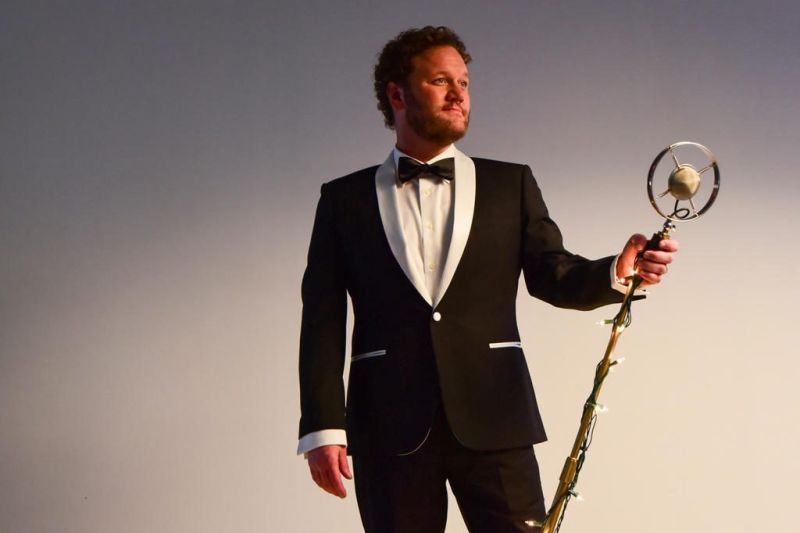 Gospel tenor David Phelps is bringing his "It Must Be Christmas" tour to the Performing Arts Center at Kent State University at Tuscarawas on Saturday, Dec. 18 at 7:30 p.m.
A graduate from Baylor University, Phelps is credited among today's most spectacular voices. His range extends more than three octaves, and he has performed in the world's most prestigious venues. For more than 15 years, he served as a member of Gaither Vocal Band, and during that time he received numerous Dove Awards, Grammy Awards and multiple platinum-selling recording projects.
Tickets for Phelps start at $40 and are on sale at the Performing Arts Center box office, by calling 330-308-6400 or online at www.kent.edu/tuscpac. The box office is open Monday through Friday from 8 a.m. to 5 p.m.
As part of its health and safety protocols and consistent with many venues across the country, the Performing Arts Center is instituting a mask requirement for entry to the facility for everyone, regardless of vaccination status. For more information visit www.kent.edu/tuscpac/health-and-safety.
The Performing Arts Center's 2021-22 season is sponsored by the Tuscarawas County Community Foundation.
Free and convenient parking is available for all shows. The Performing Arts Center is located on the campus of Kent State Tuscarawas at 330 University Drive NE in New Philadelphia.