The Diamonds coming to the Ohio Star Theater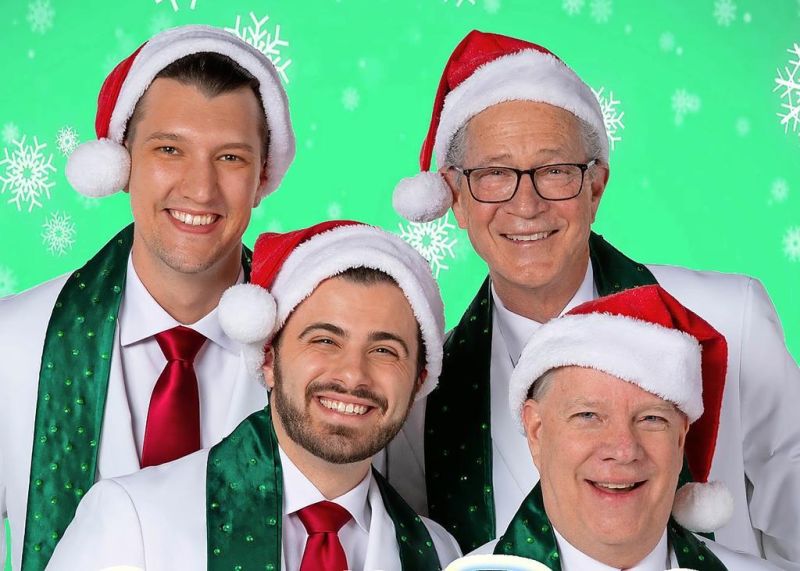 The Diamonds are coming to the Ohio Star Theater for two shows on Dec. 21.
The group's hits include three gold records for "Silhouettes," "The Stroll" and "Little Darlin'," and the group has 33 appearances on "American Bandstand" and the soundtracks for the movie "American Graffiti" and the television show "Happy Days."
The concert will include favorites from the 1950s through the '80s including Christmas favorites.
Also, the week before Christmas on Monday, Dec. 18, Ohio Star Theater will feature "The Live Radio Play: A Christmas Carol," which will be performed as a radio broadcast in front of a studio audience.
On Tuesday, Wednesday and Friday, Dec. 19, 20 and 22, people still have a chance to watch "The Christmas Tree Ship Musical,"the true story of tragedy and triumph based on events in 1912.
Tickets for all shows are available online at ohiostartheater.com or by calling the Ohio Star Theater box office at 855-344-7547.