'The Wonder Bread Years' comes to the PAC at KSU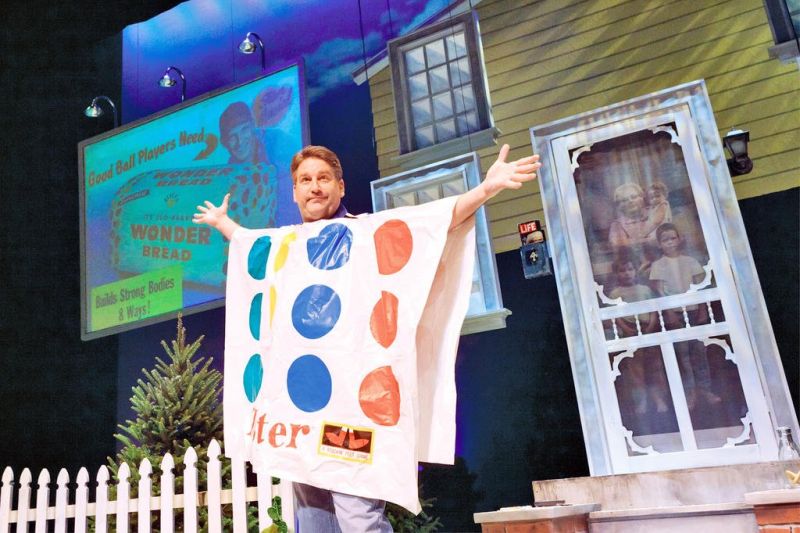 Pat Hazell's "The Wonder Bread Years," his solo comic riff on growing up as a kid in the '60s, will come to the Performing Arts Center at Kent State University Tuscarawas on Nov. 9 at 7:30 p.m.
A salute to Americana, "The Wonder Bread Years" starring Pat Hazell, a former "Seinfeld" writer, is a production that walks the line between standup and theater. From sitting at the kids table to riding in the way back of the Country Squire Wagon, "The Wonder Bread Years" is a comedy for Baby Boomers.
Tickets for "The Wonder Bread Years" start at $32 and are on sale at the Performing Arts Center box office, by calling 330-308-6400 or online at www.kent.edu/tusc/pac. The box office is open Monday through Friday from 8 a.m. to 5 p.m. and Saturdays from 10 a.m. to 2 p.m.
The Performing Arts Center's 2019-20 season is sponsored by Michael Taylor Insurance and Financial Incorporated, an Allstate Agency.
Free parking is available for all shows. Kent State Tuscarawas is located at 330 University Drive NE in New Philadelphia.