Tickets are available for Reeves Vintage Style Show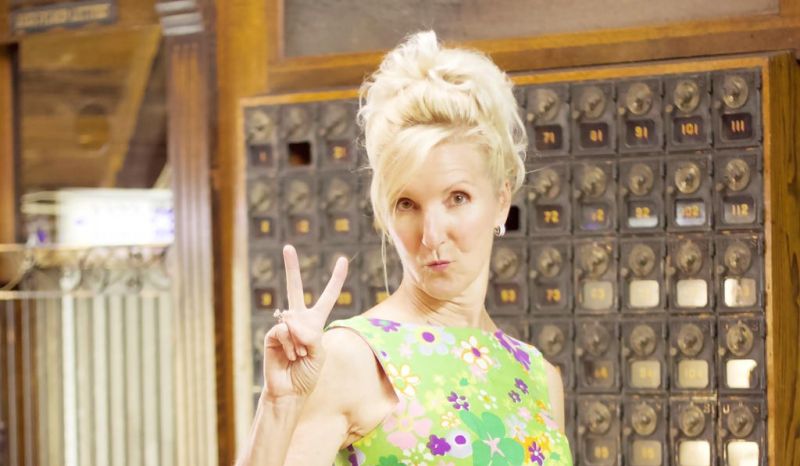 The Reeves Museum announced tickets for its annual Vintage Style Show are now available. The show will be held in the Carriage House of the Reeves Museum on Sunday, Sept. 23 at 3 p.m. as well as Monday, Sept. 24 and Tuesday, Sept. 25 at 7 p.m.  
This year's show will be different. Every attendant will receive a swag bag, and prize raffles will be available.
Jessie Edwards of the Snoopery will set up a pop-up vintage shop with clothing, jewelry and purses for sale. Light appetizers provided by Buckeye Career Center's culinary arts department will be served. Mocktails will be for sale. A selfie station will be set up with props.
Grand prize tickets will be on sale at every show for a chance to win a vintage photo shoot. This will include the opportunity to wear a piece from the vintage collection, hair and make-up by The Head Shop Salon, and photos in the Reeves Mansion by Sweet Cheeks photography.
Cost for the show is $25 per person, $20 for Dover Historical Society members and $30 at the door if available. Tickets can be purchased at the Reeves Museum, 325 E. Iron Ave.; by calling 330-343-7040; or at WJER, 646 Boulevard.