Variety show to benefit the LACEY PAC center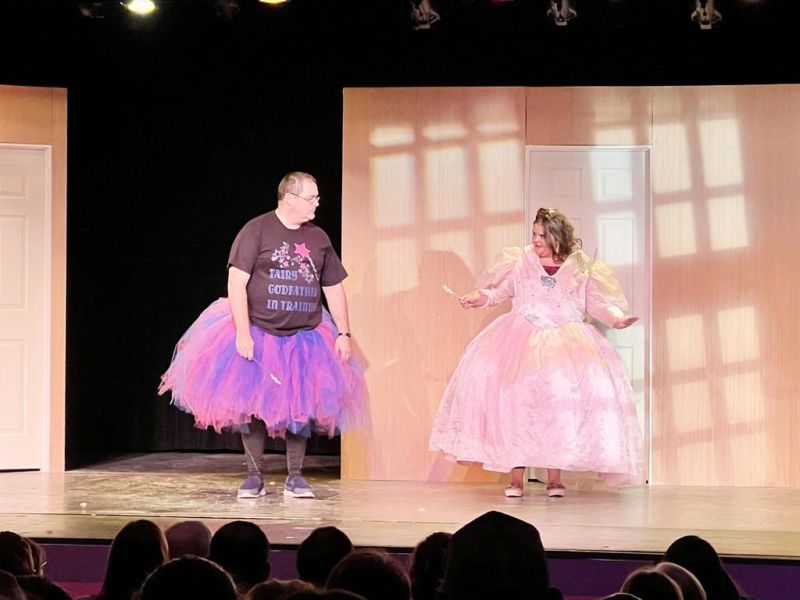 Little Theatre of Tuscarawas County will host its 2023 variety show on Saturday, March 25 at 7 p.m. This year's event will benefit the LACEY PAC Adaptive Movement Center as it moves toward its upcoming opening.
Attendees also will hear from Lacey Herbert-Stephen, founder of the LACEY PAC Adaptive Movement Center, about what the facility will bring to the community.
Herbert-Stephen said, "Our mission is to give our special needs community a place to be themselves, that adapts to them, where they can feel comfortable and be themselves."
The one-night performance will feature local performers such as Caitlin Allshouse, Marc Davis, Nicole Graham, Mayson Kukwa, Elle Stokey and the Swinderman family; magician Kadeyn Steffl; and appearances by fairy godparents Merriweather and Garryweather, Kettie Kneuss and Jeff Williams.
In addition to the entertainment, there will be a 50/50 and lottery tree raffles. Raffle tickets will be available for purchase for 10 for $5 or one for $1. The event also will feature a wine pull at $10 per cork, and each cork guarantees a mystery bottle of wine. No credit cards will be accepted for the event — cash or check only.
The theater will be open at 6 p.m. with auditorium doors opening at 6:30 p.m. The performance will begin at 7 p.m. and will feature a short intermission.
The variety show team includes Kait Gallagher-Wilsterman, director; Kettie Kneuss, technical director; and Mary Maxwell, production manager.
The Little Theatre is located at 466 Carrie Ave. NW in New Philadelphia.