Wayne Center for the Arts holding Holiday Artisan Market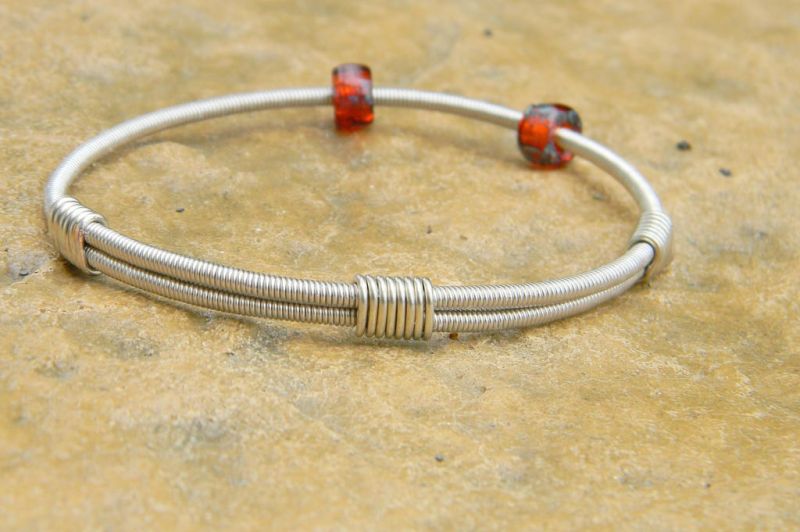 The Wayne Center for the Arts' Holiday Artisan Market will be Nov. 29-30. The arts center will embrace "Shop Small Saturday" with several floors of artists and craftspeople, food trucks, and live entertainment.
The Holiday Artisan Market will welcome over 25 artisans selling handcrafted jewelry, pottery, crafts, watercolors, photography and more. The market will be open on Friday from 3-8 p.m. and Saturday from 9 a.m. to 5 p.m.
Saturday's event also will feature local food trucks Umami Bites, Korasada and Freakin' Rican from 11 a.m. to 5 p.m. Visitors can hear music from local pianist Ed Marthey, singer-songwriter Jeremy Clevenger, folk group Restless Root and more.
Many of the artists are local, but a number are traveling from the Cleveland and Akron areas. Several are vendors who also appeared at the Wooster Arts & Music Fest this September.
"I encourage everyone to come to the market to support your local artists, artisans and makers," said Lynn Davis, WCA general manager. "You will find many unique, hand-made gifts that will surely make you a hit at your next holiday celebration."
This two-day market coincides with the annual WCA Holiday Gift Shop, featuring pottery and other art from WCA teachers and affiliated artists. The Holiday Gift Shop will be open during WCA open hours Nov. 22 through Dec. 14 in the Gault Gallery.
The Holiday Artisan Market is presented by and located at WCA, 237 S. Walnut St., Wooster. View a full list of artisans and upcoming events at www.wayneartscenter.org.
WCA is an arts nonprofit in Wooster dedicated to "enriching lives and strengthening communities through art."