Wooster Arts and Music Fest makes a call for artists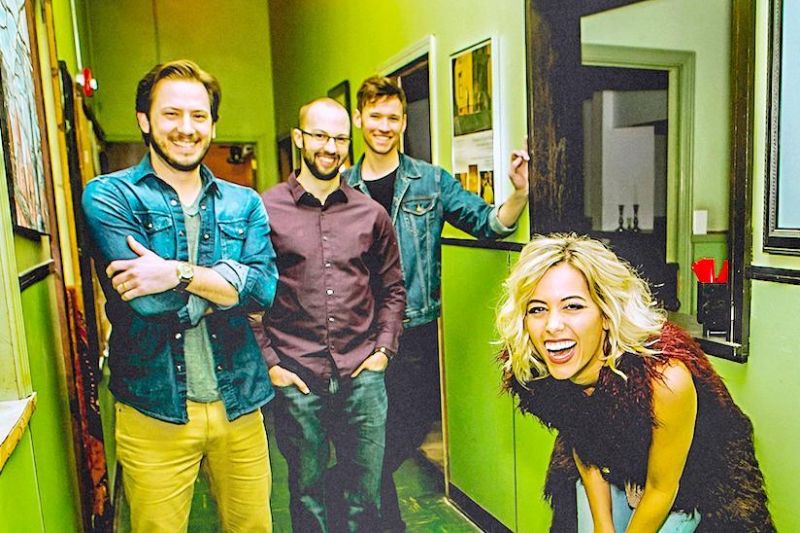 Every year a celebration of the arts envelopes downtown Wooster in September. In this spirit the Wooster Arts & Music Fest, formerly the Wooster Arts Jazz Fest, is seeking artists to display and sell art at this local festival.
The Wooster Arts & Music Fest will feature a juried fine arts and craft show with local art available for purchase on Sept. 14.
The Wayne Center for the Arts is currently organizing entries for this show and encourages applications in many categories including glass, metal, photography, furniture, leather, ceramics, sculpture and more.
Booth fees start at $50, and applications are available on the Wayne Center for the Arts website. The deadline to apply is Aug. 1.
Wayne Center for the Arts new executive director James Fox is helping organize this year's festival.
"The Wooster Arts & Music Fest is a great example of community collaboration around the arts," he said. "This is a wonderful opportunity for area artists to showcase their talents in a fun and friendly environment."
"Whether you are looking for a fine art piece to add to your collection or something fun and funky, you will find many unique and original works of art at this event," said Lynn Davis, general manager.
The 2019 Wooster Arts & Music Fest features changes in more than just the event name. Of special interest will be an expanded lineup of bands: an outgrowth from a jazz-focused festival to a more inclusive musical smorgasbord.
Aiming to provide something for each musical taste, this year's lineup includes, among others, Youngstown-based band, The Vindys; The Usual Suspects, a nine-piece rock band, and the Kazenodaichi Taiko Drumming Ensemble.
The event organizers have added beer and wine tents along with later hours from noon to 8 p.m. to encourage visitors to stay longer and enjoy the festivities.