J.M. Smucker agrees to purchase Hostess Brands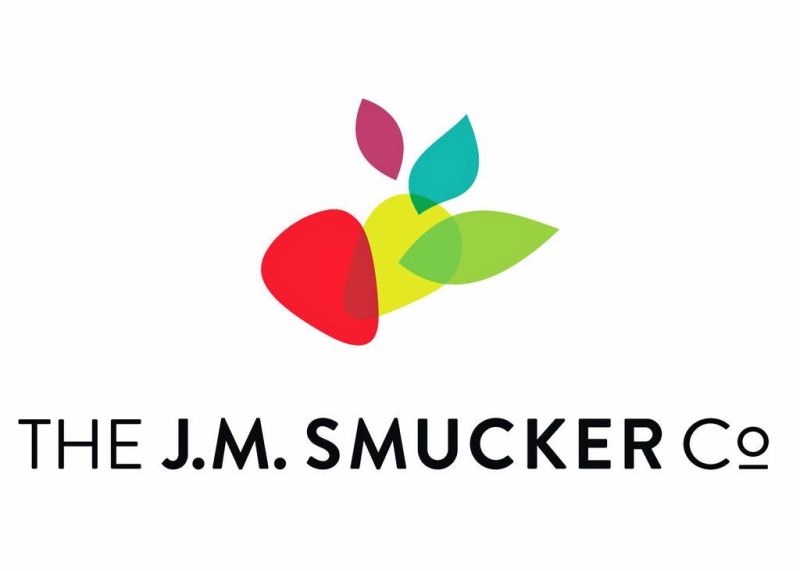 On Sept. 11, The J. M. Smucker Co. announced the signing of a definitive agreement to acquire Hostess Brands, Inc. The acquisition expands Smucker's offering of brands in growing categories and accelerates its focus on convenient consumer occasions.
The transaction includes the Hostess Brands sweet baked goods brands and theVoortman® cookie brand, along with manufacturing facilities inEmporia, Kansas; Burlington, Ontario; Chicago, Illinois; Columbus, Georgia; Indianapolis, Indiana and Arkadelphia, Arkansas, and a distribution facility in Edgerton, Kansas. Additionally, approximately 3,000 employees will join the Smucker's in conjunction with the transaction.
The acquisition adds Hostess Brands iconic snacks and innovation in the sweet baked goods category to Smucker's current offering of brands in the categories of coffee, peanut butter, frozen handheld, fruit spreads, dog snacks and cat food categories. It also positions the Orrville-based company to deliver on consumer needs across occasions with greater convenience and selection.
"We are excited to announce the acquisition of Hostess Brands, which represents a compelling expansion of our family of brands and a unique opportunity to accelerate our focus on delighting consumers with convenient solutions across different meal and snacking occasions," said Mark Smucker, Chair of the Board, President and Chief Executive Officer.
"With this acquisition, we are adding an iconic sweet snacking platform; enhancing our ability to deliver brands consumers love and convenient solutions they desire; and leveraging the attributes Hostess Brands offers, including its strong convenience store distribution and leading innovation pipeline, combined with our strong commercial organization and consistent retail execution across channels to drive continued growth.
"Our organization is well positioned to deliver on the great potential our expanded family of brands offers, as has been reflected by our history of growth through acquisition and the successful integration of new categories to our business. We look forward to this exciting new chapter for The J.M. Smucker Co."
"I am extremely proud of the entire Hostess Brands team for the legacy they created in building a premier snacking company and driving industry leading returns for our investors.," said Andy Callahan, President and Chief Executive Officer of Hostess Brands. (The sale) represents another exciting chapter for Hostess Brands as we combine our iconic snacking brands with The J.M. Smucker Co.'s family of beloved brands. We believe this is the right partnership to accelerate growth and create meaningful value for consumers, customers and shareholders. Our companies share highly complementary go-to market strategies, and we are very similar in our core business principles and operations.
"Above all else, Hostess Brands and The J.M. Smucker Co. share a deep commitment to inspiring moments of joy and satisfaction through our products, and we look forward to continuing to do so as part of The J.M. Smucker Co. family."
The transaction is anticipated to close in the third quarter of the Company's current fiscal year ending April 30, 2024. The transaction has been unanimously approved by the boards of directors of both The J.M. Smucker Co. and Hostess Brands, Inc.