Weaver named to KSB board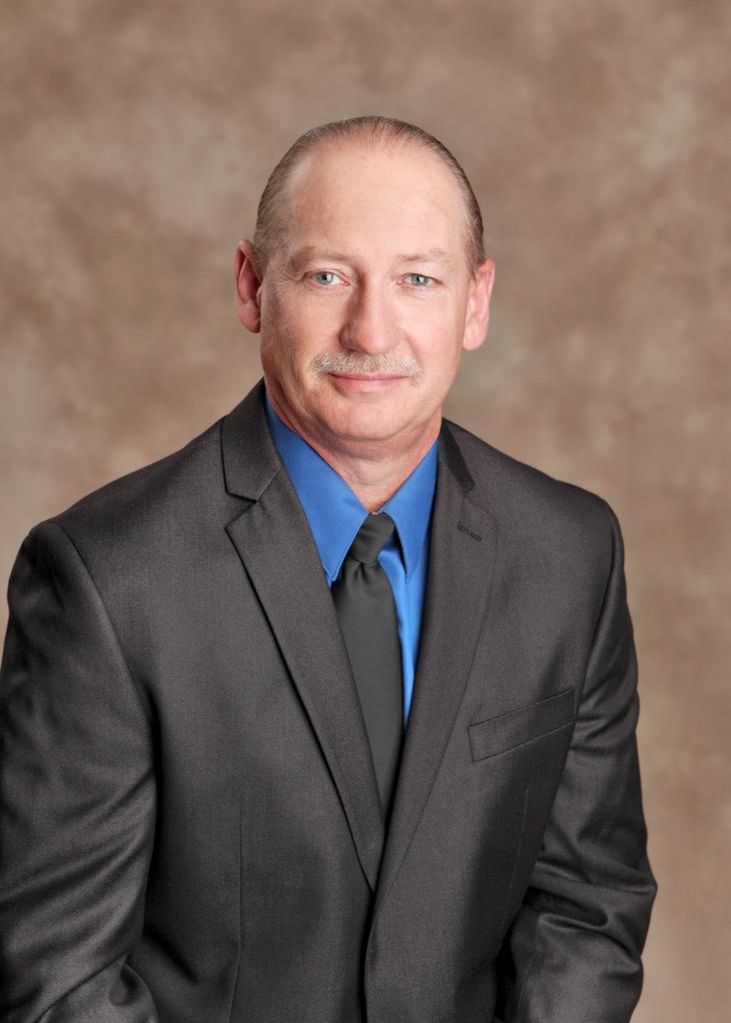 The Killbuck Savings Bank Co. and Killbuck Bancshares Inc. announced the appointment of Ian Weaver to their board of directors. Sworn in on Monday, June 11, Weaver is a lifelong resident of Fredericksburg.
Weaver worked in the construction business, and in 1988 he established Weaver's True Value Hardware Store in Fredericksburg. This also was when he began his career as a public servant, joining the Fredericksburg Fire and EMS. 
In 2011 Weaver was appointed fire chief, a position he held until he retired at the end of 2017. Today he continues to assist with the daytime squad and fire calls. He is a dedicated public servant and active business owner in the community.    
"We are delighted that Mr. Weaver is joining our board; he brings to the table knowledge of Northern Holmes and Southern Wayne county areas," said Craig Lawhead, president and CEO of the Killbuck Savings Bank Co.
"It is a privilege to be able to assist not only the bank, but also represent the residents in my hometown," Weaver said.