Local business sponsors welding booth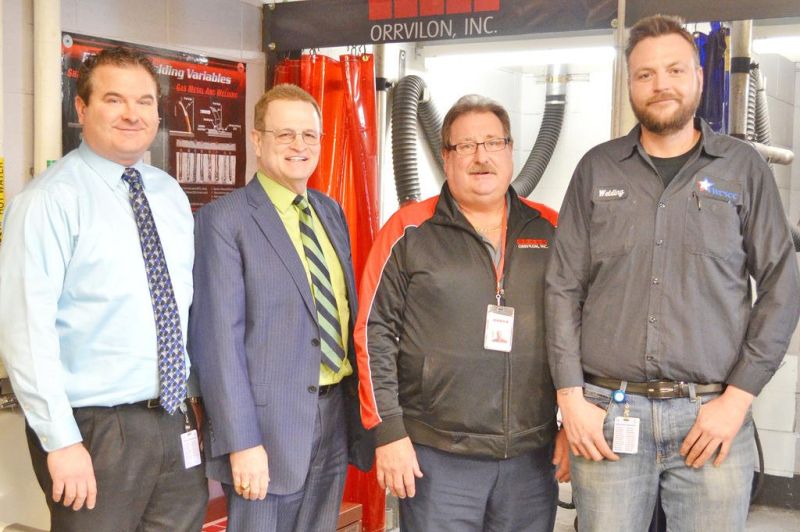 Orrvillon Inc. owner John Bearer is the first to sponsor a welding booth at the Wayne County Schools Career Center.
Students will learn welding skills particular to Orrvillon in the booth. The company has equipped the booth and provided information for students as well. Additional booths will be sponsored by other companies, allowing students to be trained in welding techniques typically used by that company.