Chicken barbecue to be held at Newcomer's Chapel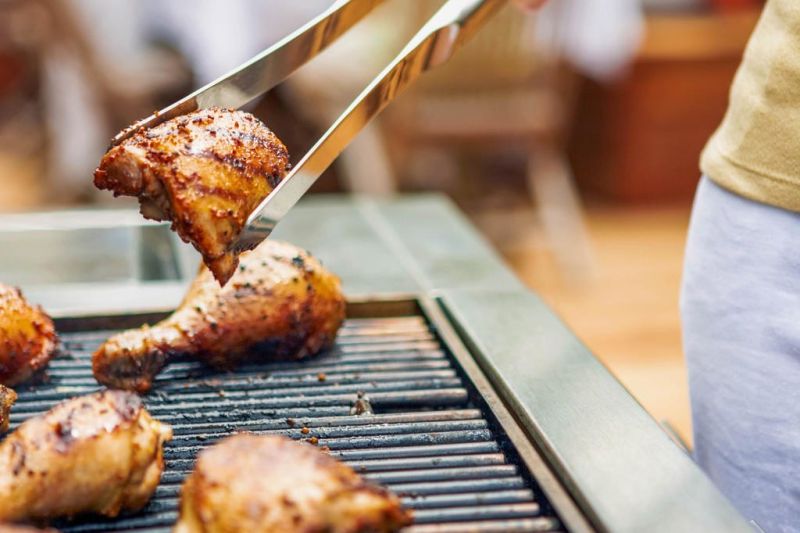 Newcomer's Chapel of Pigeon Run United Methodist Church, 11789 Sarbaugh St. SW, Massillon, will have a chicken barbecue on Saturday, June 26 from 5-7 p.m. The event will benefit the church mission team's trip to Red Bird Mission in the fall.
The event will feature a barbecued chicken dinner complete with potato salad, green beans, coleslaw, dessert and a beverage for $10. Meals are dine-in or carryout. Orders must be placed in advance (no later than Thursday, June 10) and can be placed by calling Claudia at 330-904-0413.
The event will include two hours of patriotic music from a mixture of solo and small groups, voices and instruments, and a large community choir will perform. Those interested in performing a solo or small group number can call or email Joel Berresford at 330-904-2710 or joelberresford@yahoo.com. If interested in participating in the community choir, practices are held Saturdays from 10-11:30 a.m. and Wednesdays from 7-8 p.m. at Newcomer's Chapel.
Raffle baskets also will be available during the event.
The event is scheduled to be held outdoors. Attendees may bring a lawn chair for extra comfort. In case of inclement weather, the event will be moved indoors to the fellowship hall.