Christian music night at St. John's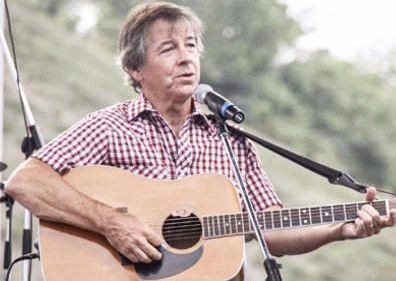 St. John's Church of Walnut Creek will have a community Christian music night on Sunday, July 30 at 6 p.m. Musicians from the church and community, along with local singer John Schmid, will entertain the audience with a variety of Christian music including some songs to sing along with.
Schmid offers a blend of country, folk and gospel music.
The church is located at Olde Pump Street in Walnut Creek.