Grace Church opening in Sugarcreek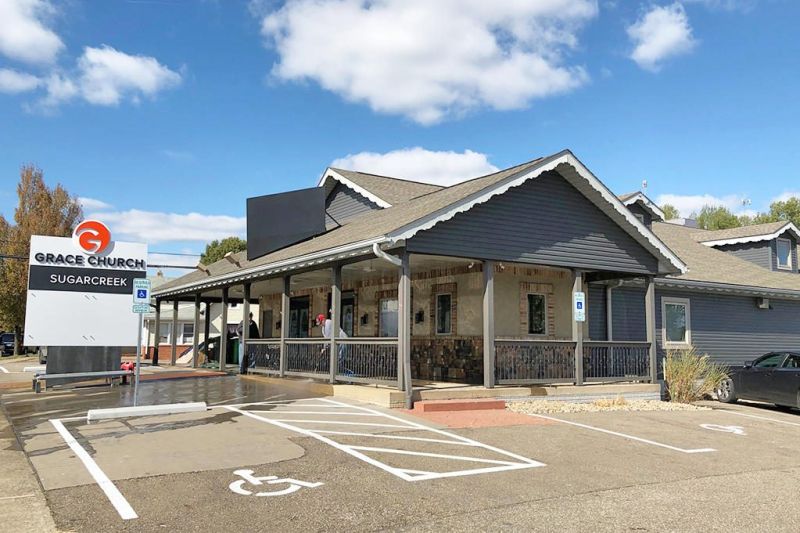 Grace Church, located in Berlin, is expanding to launch a campus in Sugarcreek on Nov. 2. The new campus is located at 1019 W. Main St. in Sugarcreek.
Larry and Kendra Kaufman have a vision to bring the healing power of Christ to many rural communities in Northeast Ohio. "We are a community church with a passion to be a healing place for a hurting world. We are creating a space where people can be real, belong and accepted. We want to love and serve the Sugarcreek community in practical ways," said Larry Kaufman, who is the lead pastor.
Campus Pastor Chad Stutzman will lead a team of volunteers to provide programming for kids, junior high, small groups and weekly worship gatherings. Grace Church (Sugarcreek) will launch with a service on Saturday, Nov. 2 at 6 p.m. with a vision to add a Sunday morning service in the near future. The community is invited to the Sugarcreek campus launch.
To learn more about Grace Church, visit www.allaboutgrace.org.