Grace Church opens new campus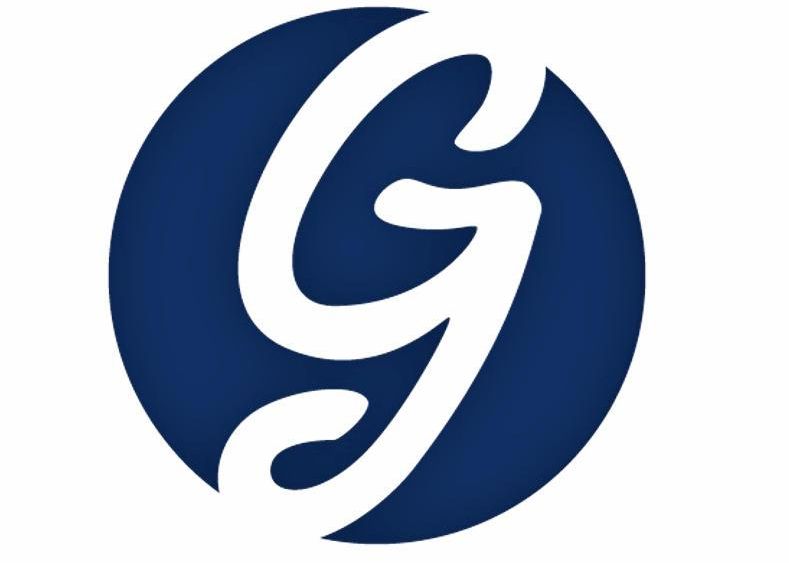 Grace Church has launched a campus location at 1667 S. Washington St. in Millersburg to expand its gospel footprint to the western part of Holmes County. Grace's desire is to collaborate with other pastors and local churches in the area to love, serve and make more disciples.
Last year Grace Church purchased the Save A Lot building behind Pizza Hut, formerly a retail grocery store, and has plans to do a full renovation. Currently, the church is gathering there — phase one of the renovation is completed — on Sundays at 10:30 a.m. for worship, a biblical message, relationships and kids ministry for infants through fourth grade.
Grace's vision is to be one church with multiple locations and many gospel expressions in rural communities throughout Ohio. Grace's leaders want to create spaces where people can be real with their pain and struggles and find healing and freedom in Christ. Grace's tagline is "to be a healing place for a hurting world."
Some of the opportunities to get involved are Sunday gatherings, small groups, life recovery and local outreach.
For more information reach out to Pastor Rocky Favia at www.allaboutgrace.org or 330-893-3110.