Living Proof Simulcast set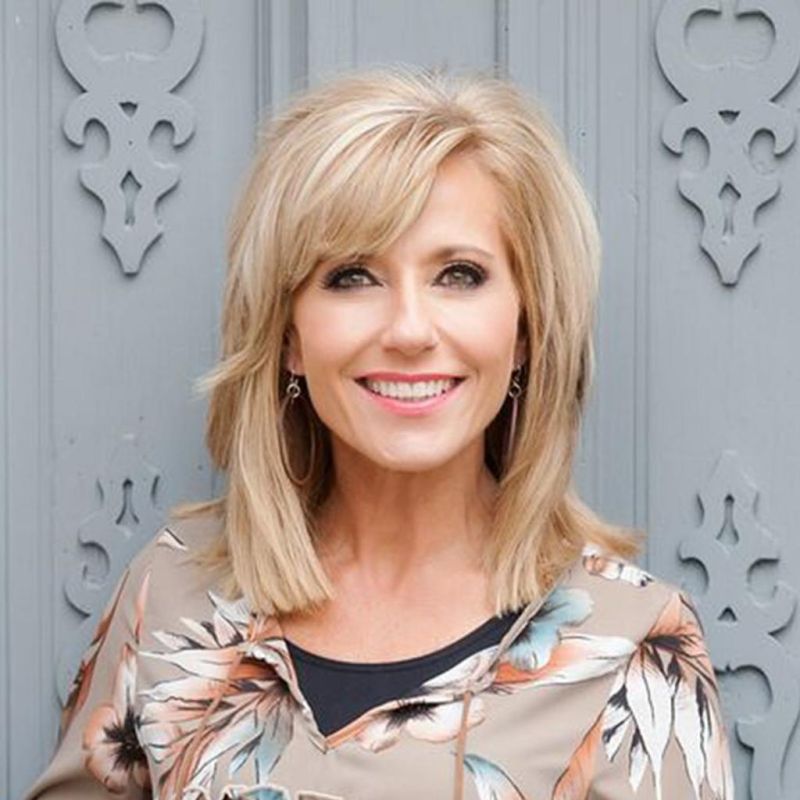 Winfield United Methodist Church will have a Living Proof Simulcast event with Beth Moore on Saturday, Sept. 29. Along with Beth Moore, one of today's top women's ministry leaders, worship pastor and Dove Award recipient Travis Cottrell will lead worship via simulcast.
Moore is an author and Bible teacher as well as the founder of Living Proof Ministries and a speaker at Living Proof Live women's events across the continent.
Since it began 20 years ago, over 2 million women have experienced Living Proof Live events and simulcasts around the world.
Living Proof events bring women from all walks of life together for a day of biblical teaching, worship and encouragement.
The Living Proof Simulcast will begin at 9:30 a.m. The cost is $20 and includes lunch.   
For information or to reserve tickets, call 330-343-1494.