Otterbein UMC offers Easter worship services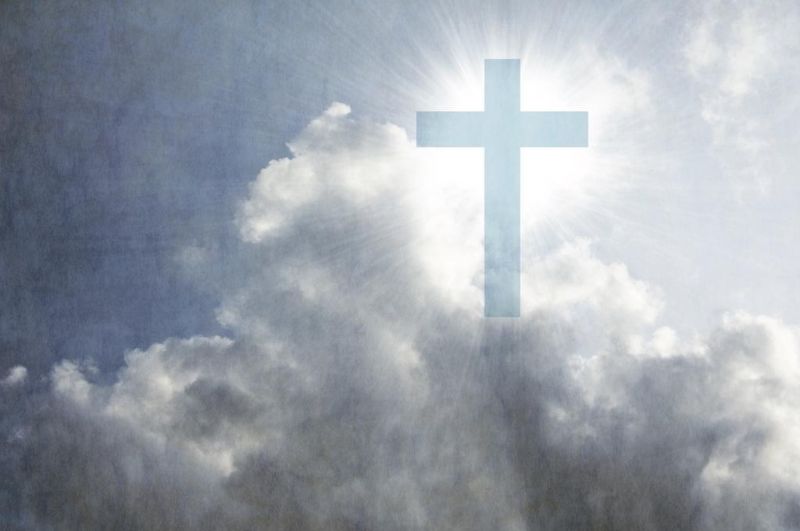 Beginning on Palm Sunday, April 10, the children will lead the processional of palms at the 10:15 a.m. worship service at Otterbein United Methodist Church. The contemporary choir, under the direction of Mike Kracker, will sing. Otterbein will host the Fairless Clergy Lenten Service at 7 p.m.
On Friday, April 15 at 7 p.m., the church will have a combined Maundy Thursday and Good Friday service. Communion will be offered. Abbey Norman will provide music.
On Saturday, April 16 at 10 a.m., the children from the community are invited to an Easter egg hunt. You may bring your camera to take pictures with the Easter Bunny. Also included will be a craft and a snack. The children will be grouped by age.
On Easter morning, April 17, the youth will hold a sunrise service at 7:30 a.m., followed with a hot breakfast at 8 a.m. Sunday school classes will begin at 9 a.m., and the Easter resurrection worship will be at 10:15 a.m. The children and chancel choirs will sing, and the youth will have the bell choir.
Rev. Matthew Garrabrant is the pastor and will offer the message.