Smithville UMC hosts Nibblers Euchre Night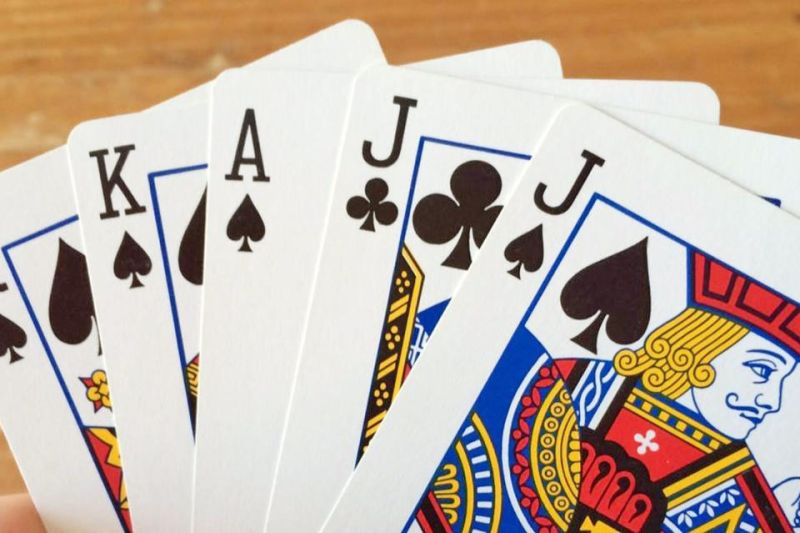 Nibblers Euchre Night will be at Smithville United Methodist Church, 243 N. Milton St., Smithville, on Fridays,Oct. 18-25 from 7-9 p.m. All ages are welcome. The facility is air-conditioned and handicapped accessible.
Bring a snack to share. There is no need to RSVP.
For questions call the church Monday through Friday from 9 a.m. to 3 p.m. at 330-669-2371.