St. John's has new pastor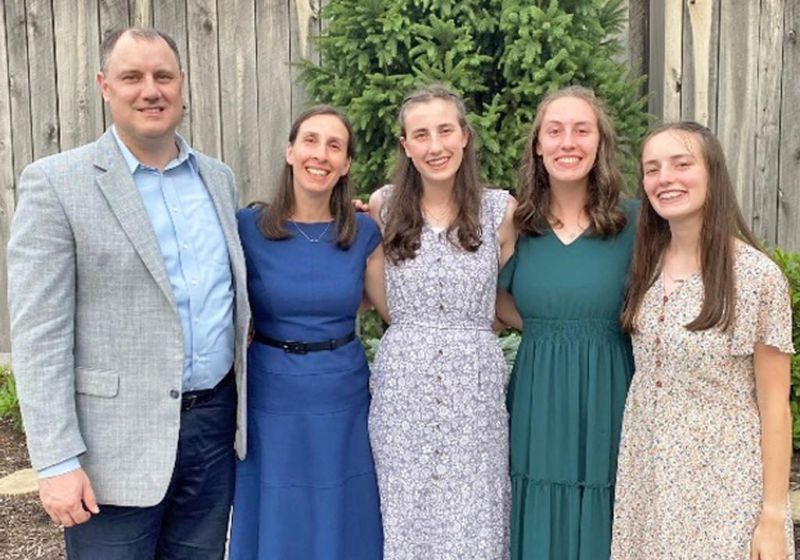 St. John's Church of Walnut Creek welcomed Pastor Jonathan Rider and family with a unanimous vote in October.
Rider grew up in Harrisburg, Pennsylvania. Since graduating from Mount Vernon Nazarene University and the Nazarene Theological Seminary, he has had 20 years of pastoral ministry experience including 11 years as the lead pastor of Arlington First Church of the Nazarene in Arlington, Virginia.
The pastor and his wife, Sharla (Miller), and their three daughters live in Sugarcreek. There, the husband and wife have developed several outreach ministries in the community. They encourage those they serve to be faithful in prayer as they seek to follow God's ways.
St. John's is located on Olde Pump Street next to the elementary school. Worship services are on Sundays at 10:30 a.m. The celebration of the new pastor's installation will be Nov. 20 at 10:30 a.m.