Doughty Valley 4-H meets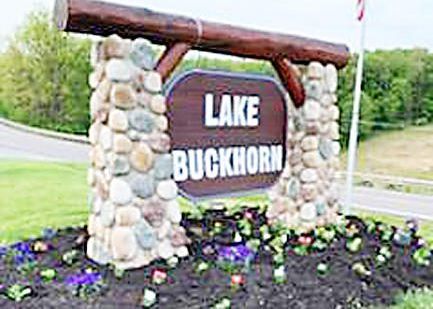 After holding a flower-planting day at Lake Buckhorn, the Doughty Valley 4-H club recently met and planned several events to come in June.
The club will hold a game day at the Clark Community Center on June 19 from 11 a.m. to 3 p.m. with lots of games for everyone to play.
Then on June 21 at 6 p.m., the club will hold a petting zoo at the Holmes County Home for the residents of the county home. Members will hold their meeting at the Home instead of the Miley Building.