Happy Harvesters 4-H club continue online mee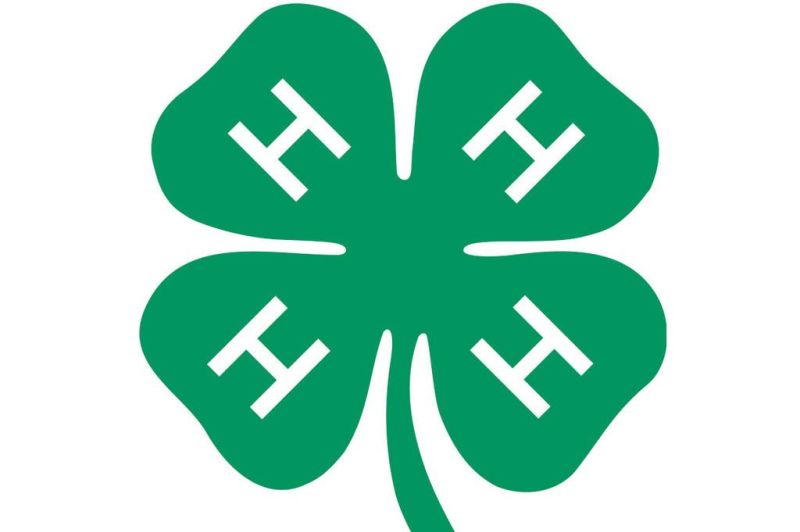 The Happy Harvesters 4-H club of Strasburg had its third online meeting on Monday, May 18.
Members were asked if they started their projects and if online meetings were needed to help with them.
Demonstrations are going to be a little different this year, but there is a plan in place to still make them happen.
Members of the club were challenged to come up with ideas for this year's club T-shirts.
Everyone agreed on the annual Operation: Pay It Forward recipients for 2020. A former 4-H member of the club and their family who recently had an unexpected loss were chosen. Club members wanted to bring some cheer to them. The club voted to do an online community-service project for agriculture and farmers this summer.
The meeting ended with a quote from advisor Andrea Schlabach, and many members enjoyed a 4-H game of Fact or Fiction for recreation afterward.