Lions Club cleans up litter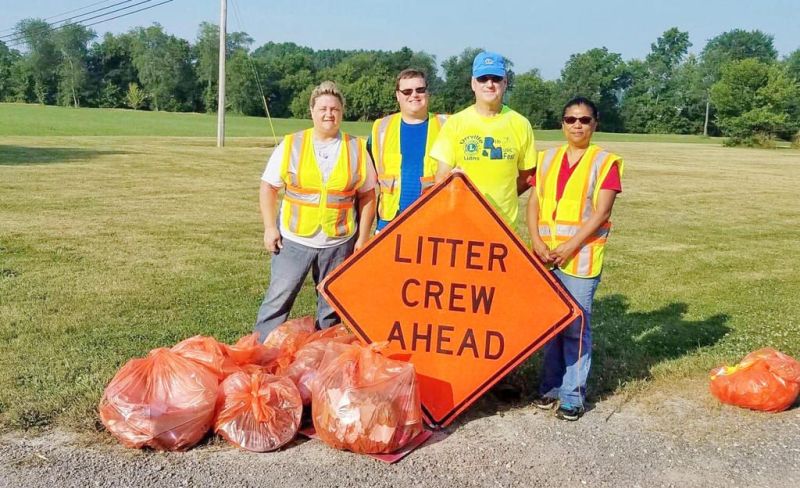 The Orrville Lions Club cleaned up the highway between Route 30 and 57 on July 14.
Laura Jones, Katherine Jones and Callie Jones also volunteered to help the club clean up the highway.
The Orrville Lions Club meets on the second and fourth Monday of the month in the Aultman Orrville Hospital's community room at 6 p.m. Everyone is welcome.
Aultman Orrville Hospital is located at 832 S. Main St. in Orrville.