Northwestern Ruritans elect officers for 2022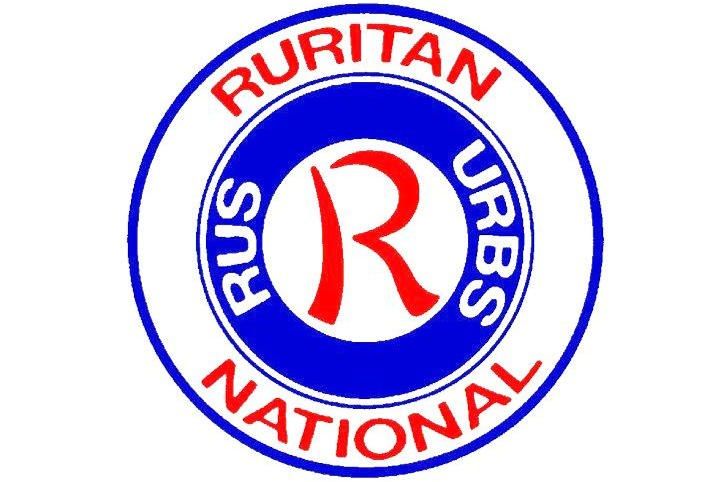 The Northwestern Ruritan Club met on Oct. 11 at the Northwestern High School Cafeteria. President Kim Wellert welcomed members and guests. The group joined in singing "America" and the invocation was given by Kim Wellert. The lasagna dinner prepared by the Northwestern School chefs was enjoyed.
The Sept. meeting minutes had been sent out by email and were approved. Michelle Bowman's treasurer's report was approved subject to audit. Club officers were elected for 2022: Kim Wellert, President; Jamie Bowman,Vice President; Jerry Payn, Secretary; Michelle Bowman, Treasurer; Mike Becker, Director; Sherri Wellert, Director; Chuck Beck, Director. Jamie Bowman reported that the "Parade of Flags" will be back out for Veteran's Day, Nov. 11. Chuck Beck announced that the Huskie Brigade will send out packages to area soldiers on Saturday, Nov. 6 at 9:15 a.m. in the High School library. Members were asked to bring items appropriate for the boxes and they could use help with packing. Frito Lay is donating items for the packages.
The following have signed up to man the recycling bins: Nov. 6 – Mike Becker; Nov. 20 – John Martin. It was suggested that volunteers take a hook of some sort on a handle and a garbage bag to be able to pull trash out of the bins that is not recyclable. Chuck Beck reported that another roadside cleanup of SR 301 between Pleasant Home and Lattasburg will be Wednesday, Oct. 20, with members meeting at the Middle School parking lot at 9:15 a.m..
The Nov. 8 club meeting/dinner will be at 7 p.m. at Northwestern High School. The program will be by the Citizenship and Patriotism Committee. Directors will meet that evening at 6:15 p.m. in the school library. With no more business, the meeting was adjourned with the recitation of the "Pledge of Allegiance."