Ohio Retired Teachers welcomes Robin Rayfield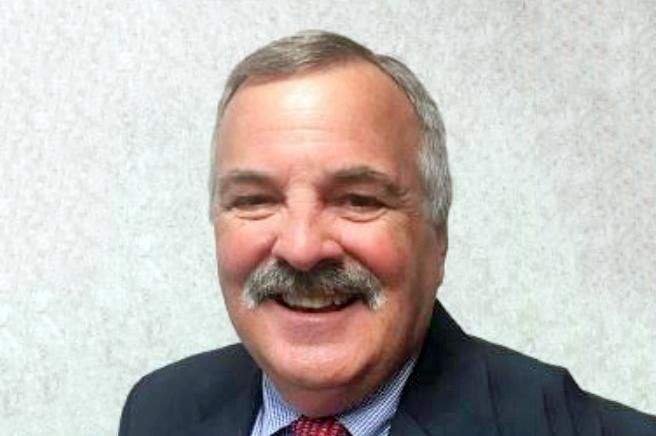 Dr. Robin Rayfield, executive director of the Ohio Retired Teachers Association, will speak at a luncheon meeting on Thursday, June 27 in the Lincoln Room of Hotel Millersburg. Order from the menu at 11:30 a.m. with the speaker and questions to follow.
ORTA's purpose is to monitor, advocate for, and protect the pensions and benefits of its members. It also encourages retired educators to be aware of and to improve the social and economic changes and issues relevant to their retirement.
Membership in ORTA is open to any educator retired from the public schools, state and municipal colleges, and universities of Ohio as well as to any spouse who is a benefit recipient of the State Teachers Retirement System.
For more information on ORTA, visit the website at www.orta.org.
All educators are invited to attend this informative program. Rayfield will discuss ORTA's agenda for 2019 and the impact it could have for retired educators.
Reserve a spot by calling or texting 330-763-4031 by June 24.
Hotel Millersburg is located at 35 W. Jackson St. in Millersburg.