Holmes 4-H Shooting Sports Club tabs officers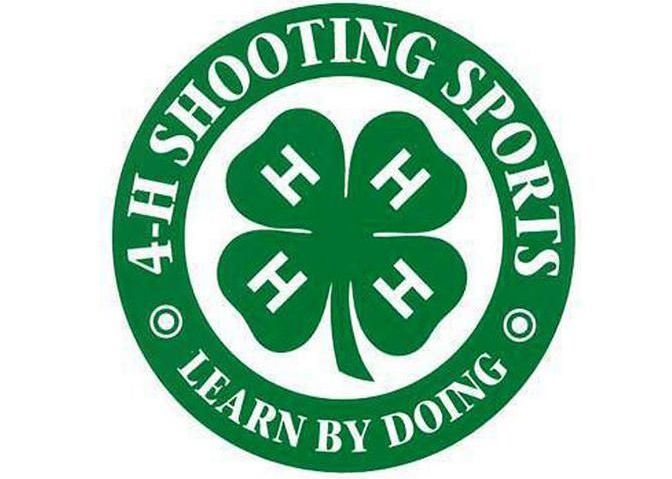 The Holmes County 4-H Shooting Sports Club recently appointed officers for 2021. They are President Cheyanne Mackey, Vice President Jimmy Britt, secretary Laina Croskey, treasurer Hunter Sloan, news reporter Quentin Vehrs, safety leaders Zander Croskey and Lucas Bailey, health leaders Payton Rouse and Gage Zwayer, and recreation leaders Cameron Hinton and Azariah Swartz.
The refreshment committee consists of the Mackey family, the Britt family, the Bailey family and Patricia Lang.
Meetings are held from March through November from noon to 2 p.m. at the Eastern Holmes Sportsman Association on Township Road 310 in Millersburg.
The club's community-service projects include aluminum can recycling, ink cartridge recycling, eyeglasses recycling, cell phones for soldiers recycling, pop tabs for dialysis, trash pickup on Township Road 310, a CSB mini-grant to support Holmes County first responders, a Tractor Supply Company food and bake sale on Aug. 7 from 11 a.m. to 2 p.m., and booth setup for the Holmes County Fair.
The Holmes County 4-H Shooting Sports Club is all about safety first. Club disciplines include safe use of guns, basic archery, crossbows, pistols, rifles, shotguns, muzzleloaders, shotgun shell reloading, living history, hunting and wildlife.
For more information on the Holmes County 4-H Shooting Sports Club, call or email Patricia Ann Lang, advisor and certified instructor, at 330-275-7578 or patricia.lang1950@gmail.com.