TOPS holds Sept. 20 meeting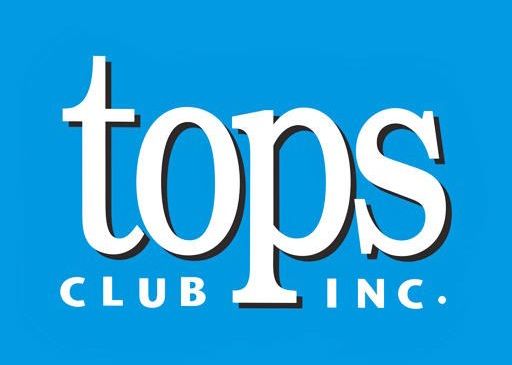 On Sept. 20, TOPS OH#1573 Nashville opened with pledges. Donna Goodwill was best weekly and monthly loser. She said to limit fair food. Lana Rush was best weekly and monthly KOPS, and the Falling Leaves contest charts were updated.
Janice Tope read an article from TOPS Magazine (September/October issue) titled "More Steps for Better Health." It said even a modest increase in steps taken is significant in lowering mortality rates. Tope led the group in 10 minutes of warming up and exercise, then stretches to cool down.
On Oct. 11 Donna Goodwill will present the program.
TOPS meets Wednesdays at the Nashville Global Methodist Church at 5:30 p.m. with weigh-in at 5 p.m. For more information call 234-301-2110 or 330-600-2649.