TOPS learns about sleep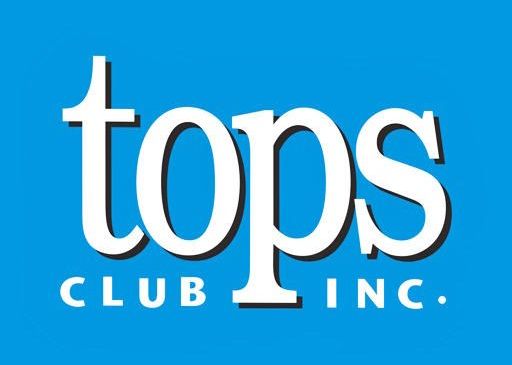 On Dec. 7, TOPS OH#1573 Nashville opened with pledges. Lana Rush told club members to eat a healthy snack before going to a party, and also to simply watch their food intake. Bonnie Porter won the "Multiple Ways to Get Moving Contest," with Janice Tope second and Rush third.
Sonya Martini gave a program on "Why Is Sleep Important" by the National Sleep Foundation. Lack of sleep can cause increased appetite, changes the type of food people crave, and also increases the time to eat. Being tired increased the ability to cause harm while exercising, while getting adequate sleep increases weight loss.
TOPS meets each Wednesday at the Nashville United Methodist Church at 5:30 p.m. with weigh in at 5. For more information, call 234-301-2110 or 330-600-2649.