VFW Auxiliary met in September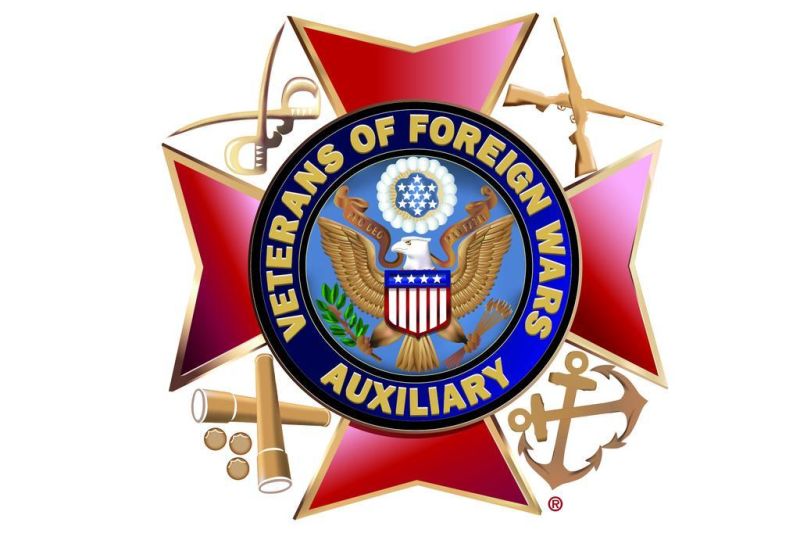 VFW Auxiliary President Mary Savoie called the meeting to order with nine members present. A thank-you letter was received and read to members from community hospice in memory of Eleanor Huff.
The state inspection was canceled and rescheduled for the next meeting on Oct. 19 at 6:15 p.m.
A motion was made by Ethel Quillen and seconded by Judy Martin to send a donation to Sandra Uzell, who is the national guard candidate.
A motion was made by Bonnie McMillan and seconded by Robert Gribble to accept the new members and transfers. Life member transfers include Carolyn Webber, Valeria Brown, Bonnie Born, Shirley Powell and Harriet Smitley. New members include Alan Johns and annual transfers Linda Warner, Roberta Jackson, Cindy Fanti and Nancy Graham.
A sympathy card was sent to Kristen Goss. The charter was draped this evening for Robert Goss and Huff.