Counting the days until spring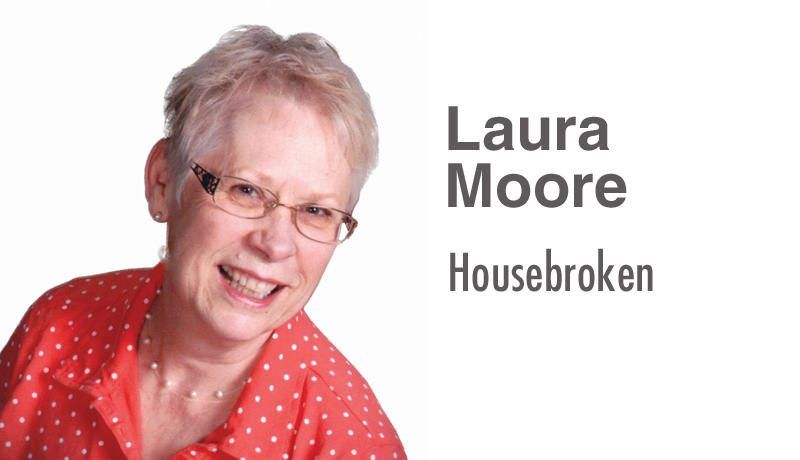 I know winter has really just begun, but I am already counting the days until spring. Our dogs are especially longing for warmer weather, especially when it's time for them to go outside to take care of business.
Our usual tendency to put off doing chores, especially those that involve heavy lifting, has left our poor gardens in sad shape. They are now brown, withered plots covered in dead plants and bushes and decorated with dead flower-filled hanging baskets. While all the pretty plants turned limp and brown, the weeds flourished.
Our poor house is mortified by the results of our poor planning. Instead of braving the miserable winter weather with her usual aplomb, she appears rather diminished. That is not a good sign, and we are worried. Unhappy houses have a way of making their owners pay for their down spirits.
With the weather being harsh and the ground either covered in ice and snow or ankle deep in mud, there is little Taller Half and I can do to rectify the embarrassing situation in which our house has found herself. Instead, we have decided to distract our depressed place with possible plans for inside improvements. Taller Half got a new rug/carpet cleaning machine that he, so far, likes playing with. I am cleaning out and organizing closets and cabinets. Sadly, there is no machine invented as yet to help with that chore.
While emptying one cabinet, I found things hiding in there we had totally long forgotten. One thing was a heating pad still in its container, never used, but replaced at least once. Also discovered was enough shampoo and bath soap to last us another year or two. How true the old adage, "Out of sight, out of mind." Perhaps all cabinet and closet doors should be designed as see-through.
The kitchen cabinets are next on our to-be-organized lists. Can't say we are in a hurry to get to that chore. In fact, there is a very good possibility we find a way to put off that job until whenever. Sorry house, it'll get done soon or maybe a little later. Organizing work is exhausting.