Today's teachers have it much harder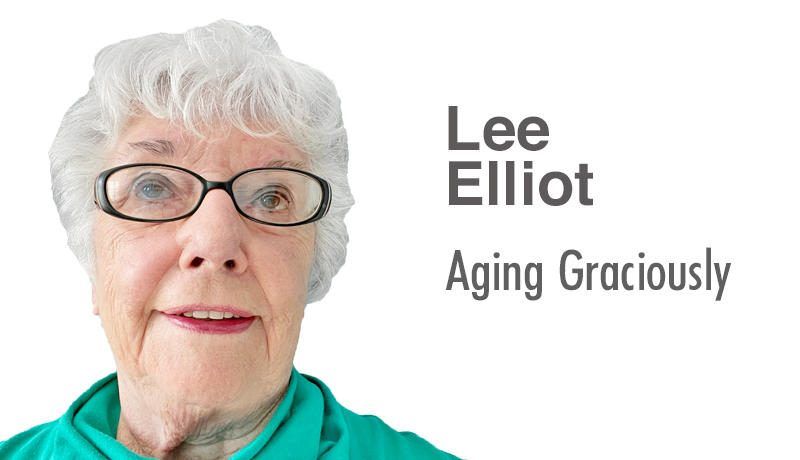 Someone posted on Facebook, "Do you even remember any of your teachers' names?" I do. I had the most wonderful teachers throughout my school years. I remember them all.
They were kind and caring and made it important to learn. My first-grade teacher, Miss Bonner, lived three doors down from me and my algebra teacher two doors. We knew they had access to Mother and Daddy's ears.
I actually skipped school one afternoon in first grade because Mother took my little sister with her when she went golfing. I was unceremoniously marched into school by said matriarch just as my classmates were leaving. My punishment, administered with a smile that was difficult to hide, was to stack chairs. Miss Bonner talked with me about my father being overseas at war.
Mrs. Coy was loving, Miss McLaughlin tough. Mrs. Nash let us trick-or-treat her house, and then in fifth grade Mrs. Ogle. To teach us long division, she threw her shoe out the window and made someone go get it if you put a number in the wrong place.
To this day I treasure the stories she read to us — "Just David" and "Heidi" — and remember her letting me cry with her when my mother had a serious accident. In sixth grade Mrs. Swallow read us Bible stories each morning — Can you imagine that? — and taught us to knit and to do good deeds.
My high school English teachers were responsible for launching me into a lifetime career of so far 68 years. They were tough and dedicated to teaching the right way to do things. Margurite Hillman prepared me for a major in journalism in college. When I began classes there, I had already learned the strict rules of objective reporting and specifics. I knew to never start an article with a date unless it was the most important part of the story, to credit quotes and to leave my opinions out of print.
Today's teachers have it much harder than those of my upbringing. They have to deal with a million things not always entirely related to the classroom. My teachers only had to worry about teaching. They could spend their time concentrating on helping students. I appreciate them and the educational system that allowed them that luxury.
Apropos of nothing, have you ever tried to get to the AKC airport from this area? A friend who was visiting tried Lift, Uber, taxi, bus, drone and dirigible. Nothing was available. You had better gather up your friends and relatives if you want to get there. I took him.
I'm going to start interviewing seniors again and will try to catch up with those I have put on hold. Your recommendations are always welcome.