It didn't rain for the rave wedding of the century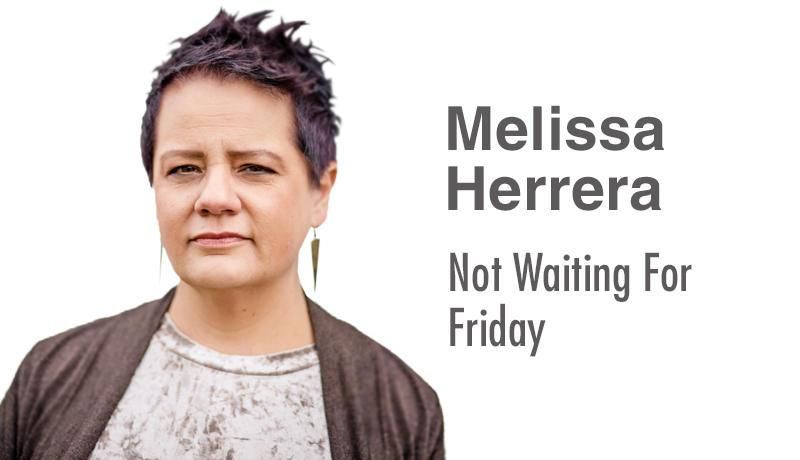 The car I'm riding in is coasting me past scrubby pine trees in South Carolina. We're headed home, and the most magical, most awaited rave wedding weekend is over. I find myself scouring through memories, pulling up specific ones and mulling over others.
The wedding was held at The Biltmore Hotel in Coral Gables. We're not a fancy family, but when Belle found this place one year ago, she fell fast and hard. Its old-Florida-style grandeur drew her and Tyler in with its sumptuous grounds. We held the rehearsal there on Thursday, the sun tanning our backs, and we readied ourselves for the next day's festivities. After a meal and fun on The Wharf in downtown Miami for the rehearsal meal, we headed home to rest and wake up relaxed for wedding day.
Weddings are a roller coaster: Emotions, tears, stress and happiness all combine to create a maelstrom, a tornado if you will. Around 2 p.m. as we were getting ready, applying makeup and doing nails, the wedding planner texted Belle and told her the wedding was being moved inside because of the chance of rain.
This was not what they had dreamed of for their wedding. We know Mother Nature cannot be controlled, but we felt the hotel was playing it safe by calling it this early. We knew they were watching their bottom line instead of what Belle and Tyler wanted. Thirty percent chance of rain and none of our own radars even showing rain in the forecast til later that evening?
After many tears, much back and forth, and a linking of arms, we held firm. Rain or shine, she had decided that no matter the forecast, no matter what, we were going to forge ahead and hold it outside. And the hotel granted our wish. If you always play it safe, you'll never feel the vigor of the storm.
And you know what? It didn't rain. The sky was a vibrant pink and purple as her dad and I linked arms with her and walked her down the aisle toward the love of her life. In my own mind I knew my mom and dad, now passed, had held the rain and painted the sky with an array of pastels. In the shadow of this gorgeous hotel, bright flower arch made up of jewel-tone beauties, they said their I-do's and became one.
The reception was a blur of gorgeous ballroom decorations, champagne and enough dancing to make my feet sore for a week. As parents it's our job to allow immersion into our children's lives enough to understand them, to love them in their own space. Their friends are a close, loving bunch with whom we danced the night away. When the night was over and we dragged our tired bodies up to the hotel room, I was filled with enough love to last a lifetime.
The party continued the next evening with a rave in a special warehouse they'd rented in Miami. Their music scene is filled with acceptance, love and friends. It was Club Tornado Wedding Edition: Happily Ever Afters. From 10 p.m. to 7 a.m., friends DJ'd sets of music including Belle and Tyler and my nephew Jordan. My goal was to make it til 7 a.m., and I did. I saw the sun come up and danced all night to pounding techno music. "Dancing Queen" has nothing on me.
I loved it. And most of all I love them. I want to thank you for your love and all it has created, Mr. and Mrs. Cotton. I take it with me back this long trail to Ohio.