We love in between those dark lines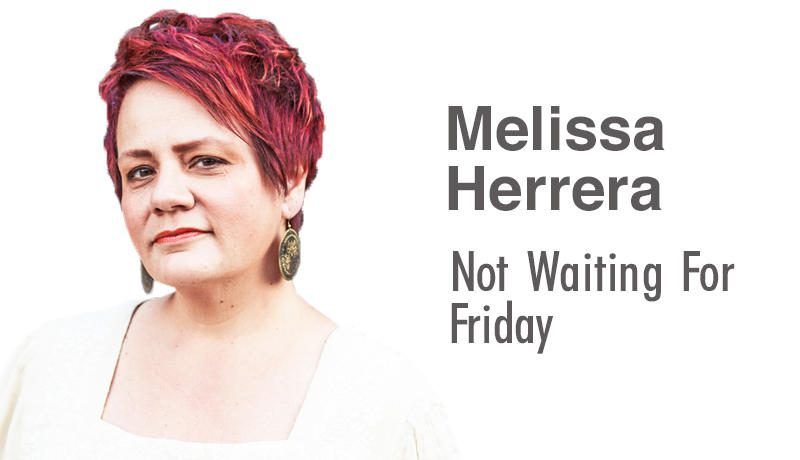 Any time someone asks me how George is, I tell them it's been a hard year. Any major event in someone's life causes all the little things we've been shoving inside a deep hole to be jarred loose. It's easy not to think about what's caused us pain if we can't see it. But imagine this large pile of sediment that's been building up like soap scum in a bathtub. Once the dungy gray of the dirt appears, you either scrub the living snot out of it or let it go because you don't care. I would consider this past year the ultimate layer of dirt that we are finally deciding to scrape clean.
I can only speak for myself, but I know he doesn't mind me talking about it. When he nearly died last May of a heart attack, he began to take stock of his life. Looking death in the face can do that to a person. Most would think it would cause people to become closer, inseparable, but it often brings out the worst fears and anxieties in a person.
I am not a good caregiver, and I have talked about this with very few others. I do what needs done, but I am not a doting personality. Some of you are those caregivers, and some of us are not. Both are OK to be because we can't force ourselves to be what we're not. It took him a long time to heal, physically and mentally, and one of those was much harder to do than the other.
We are both in our mid-50s, and when faced with the entire upended landscape of our life, we both went in different directions. His hard edges were softened, and my once-soft edges became hardened. We clashed and laughed and fought and cried, landing each night in a bed that simply wasn't big enough for our emotions. I left on a solo trip to find the outline of myself, and when I came back, we took a longer trip that helped us refocus what needed done to survive.
But winter is gray, and our house is small, and we found out that when we are busy, we don't mind the bumping into each other. When we intentionally slow down because we must, that bumping — at this stage of our life together — became intolerable. We needed to figure out the next move, because as we looked at our future through a long lens, all we could see was a black line stretching into endless days.
I came home one day four weeks ago, and George looked at me and said, "It's time for me to go to Mexico alone." And my heart leapt because he hadn't visited his family alone in over 36 years. But I had been after him to go for a long time, many years in fact. "Go," I said. "Sit at your mom's table and visit. Drink coffee. Eat. And rest." And I opened my computer and booked him a flight for the next week, 21 days in total he would be gone.
We both knew this would be a test for both of us. Would we realize what we wanted our future to hold? Would we like being apart? Being frank about relationships is something a lot of us are bad at talking about. There is a stigma attached to not portraying a perfect appearance or possibly it being "unbiblical" to be having marital issues.
When I was first married, I would never have talked about anything being wrong, but now there is no time left to spare. Either we talk out loud about the issues that plague us, or we don't — and we fake it for the world to see.
When you read this, he will already be home. And I can't wait to see him. I did a lot of self-reflection while he was gone and have come to several conclusions about myself. Next week, through his words, I'll let him tell you his own story — and where we are as we look to the future.
Melissa Herrera is a columnist, published author and drinker of too many coffees based in Holmes County. You can find her book, "TOÑO LIVES," at www.tinyurl.com/Tonolives or buy one from her in person (because all authors have boxes of their own novel). For inquiries or to purchase, email her at junkbabe68@gmail.com.