Staying focused in a new work environment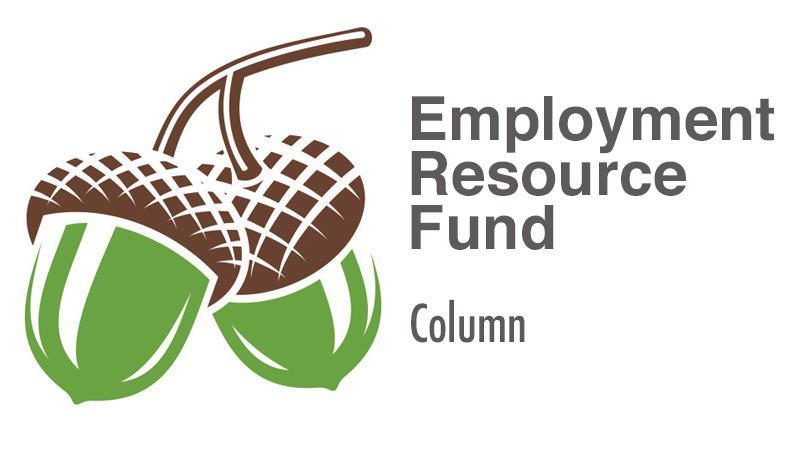 With the wave of employment chaos that is COVID-19, we wanted to take a moment to talk about making the best of a hard situation. Many of us were uprooted from our normal work lives and were either laid off or sent home to make our best attempt at "working from home." With this change comes many challenges including caring for children and trying to keep some kind of normalcy.
Although it may seem overwhelming, there are a few key ways you can set the scene for a productive work day at home.
Develop a routine
Keeping any kind of routine can help focus your mind and prepare you to get some work done. My personal favorite is to make a pot of coffee, change into new clothes and read an informative newsletter to get my day started.
Being in a different environment can lead to feeling distracted, and you might not think you can get anything done. Try to create consistency in your day through small things like eating lunch at the same time every day.
Stay connected
Many of us rely on our co-workers for insight and connection while at work. Try to stay connected through weekly virtual meetings or a quick email asking if they need help with anything. If you are feeling a little isolated, chances are they are too.
Create a work environment at home
It's easy to feel pulled toward the couch or some other comfy spot when you're at home. Try to stay focused by creating an area that is designated for work. Sit at a table or create a space in a spare room where you feel focused. I also find playing music softly is a good way to simulate workplace chatter you may be missing.
Try something new
If things are a little slower for you when it comes to work tasks, you may need to find other ways to keep yourself challenged. This is the perfect time to learn a new skill or develop one even further. You also could take some time to sign up for webinars or online classes to learn new topics with your spare time.
Although our new normal won't last forever, it is important to be prepared in the event of having to adapt to a new work environment. We hope these tips will be helpful in creating a space where you feel you can keep accomplishing your goals.
Aspire is a program of the Wayne County Schools Career Center that offers free classes to any adult wanting to improve their academic skills for successful employment. Through a variety of class options, students can prepare to earn a high school equivalence diploma (GED, HiSET, TASC), enter a college or career training program, or brush up on skills for employment and personal success.
Aspire also offers ESOL classes to help non-native speakers learn and improve their English language skills. Classes are held in Wooster, Orrville, Smithville and Millersburg. Day, evening and online classes are available. Academic and career advising is ongoing. Orientations are held monthly. Call 330-988-1007 to register or go to www.aspirewaynecounty.org.
Breanne Welty is the marketing coordinator at Wayne County Schools Career Center adult and community education.