Resources there for workforce development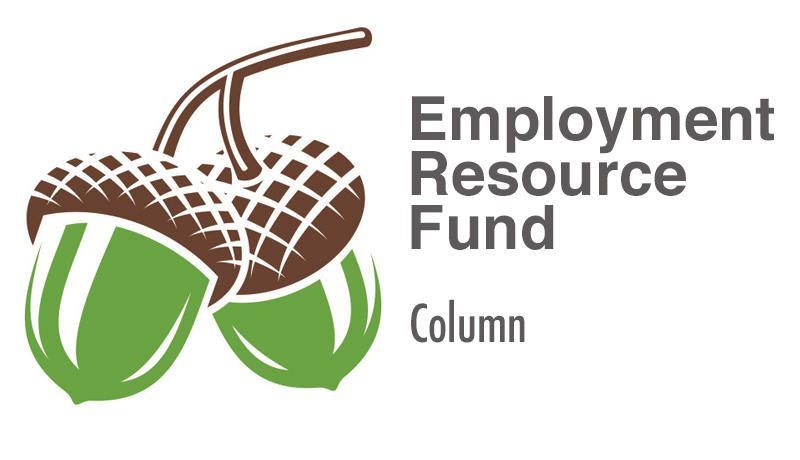 Wayne and Holmes counties are full of workforce resources that are available to help people maintain employment, seek new employment or classes to improve their employment. These local resources range from resume-writing classes, assistance with obtaining certifications for a new or current job, training classes, or case management. This county has agencies/organizations that are there to help people improve their lives.
Here are a few local agencies that provide resources for those living in the area who are looking to improve their skills and help those that are working to develop in their careers and training:
Goodwill Industries is a great place to go for many different needs that are workforce-related including work and job skills training, job coaching, case management, job placement, resume development, and interview preparation. Goodwill is there to help people navigate barriers they may be experiencing and to help those that are underemployed.
Wayne County Schools Career Center is yet another local resource available in the community. They offer many opportunities to those enrolled in their high school or adult education programs. The Wayne County Schools Career Center offers classes to help people develop further in their career or explore new career opportunities. They work with individuals, offering many different class types, hours and certifications. WCSCC offers many different financial-aid opportunities for those that qualify in order to help people improve their lives.
The Counseling Center is a wonderful organization that assists people in attaining/maintaining employment by offering services that range from job-seeking skills coaching, job-placement support, job coaching, work retention and overall case management. The Counseling Center also offers a few other programs in their Employment Services Department including TeenWorks, the Re-Entry Employment Group and Employment Empowerment.
Sometimes it can be tough to know who to ask when you are looking for help and don't know where that help will come from. Did you know Wayne and Holmes counties have a resource line called WHIRE, run by United Way of Wayne and Holmes Counties. This resource is available via a simple phone call or with a quick web search at www.uwwh.org/get-help. You can call and ask questions and be directed to the appropriate local agency that helps with workforce development and more.
For question on work-related resources or a need for work-related items, call to get more information at 330-263-6363.
We are lucky to have organizations like the Employment Resource Fund, Goodwill Industries, Wayne County Schools Career Center and the Counseling Center to help people find success in their lives and careers.
Carrolyn Salazar is the manager of public relations for United Way of Wayne and Holmes Counties.