Some homes good just as they are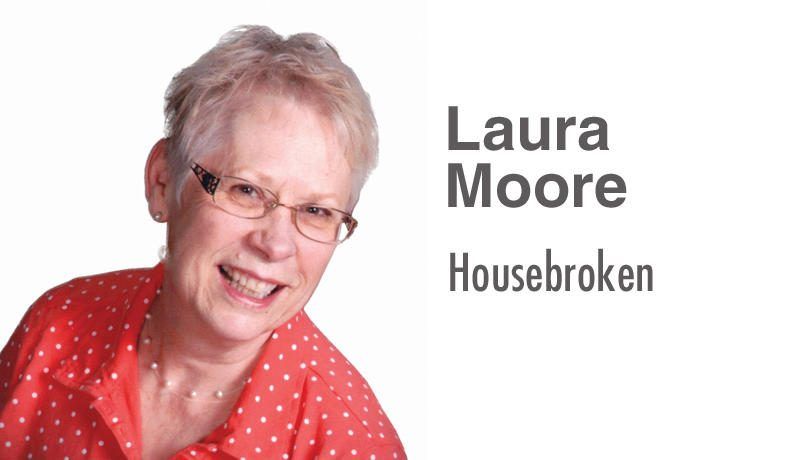 Should your house ever need a bit of cheering up, schedule a renovation or perhaps just a bit of redecorating. Houses love that kind of attention, and once the work is done, both house and occupants are happy.
One of our daughters has spent the last year renovating her house. It is an older place in dire need of modernization. She has done remarkable work in her kitchen, bath, closets and the living areas, and we are really impressed she has actually done a great deal of the work herself. She has inherited those abilities from her father, Taller Half. My best ability involving tools is to turn a key in a lock. No one on my side of the family has any mechanical ability. Needless to say, her house is just thrilled.
Her kitchen has been a total redo including new flooring, backsplashes, countertops, cabinets and appliances. And her ideas are very impressive and have turned that old, dated kitchen into a modern marvel. Our daughter-in-law has done the same with her kitchen. It is now a room of which her house is very proud.
Our other daughter has put a lot of her efforts into redoing her backyard. She added a pool a few years ago and a small, attractive shed to house the items necessary to keep the pool happy. Now her plan is to enlarge that shed to include a changing area for swimmers. Last year she upgraded her patio area to include a dining area large enough to handle a lot of company. Plants and flowers add a lovely abeyance to the entire setting.
These young home owners are amazing. We older home owners are no longer up to their level of house enhancement. Actually, Taller Half and I have discovered the pleasure of just relaxing and enjoying our house just as she is.